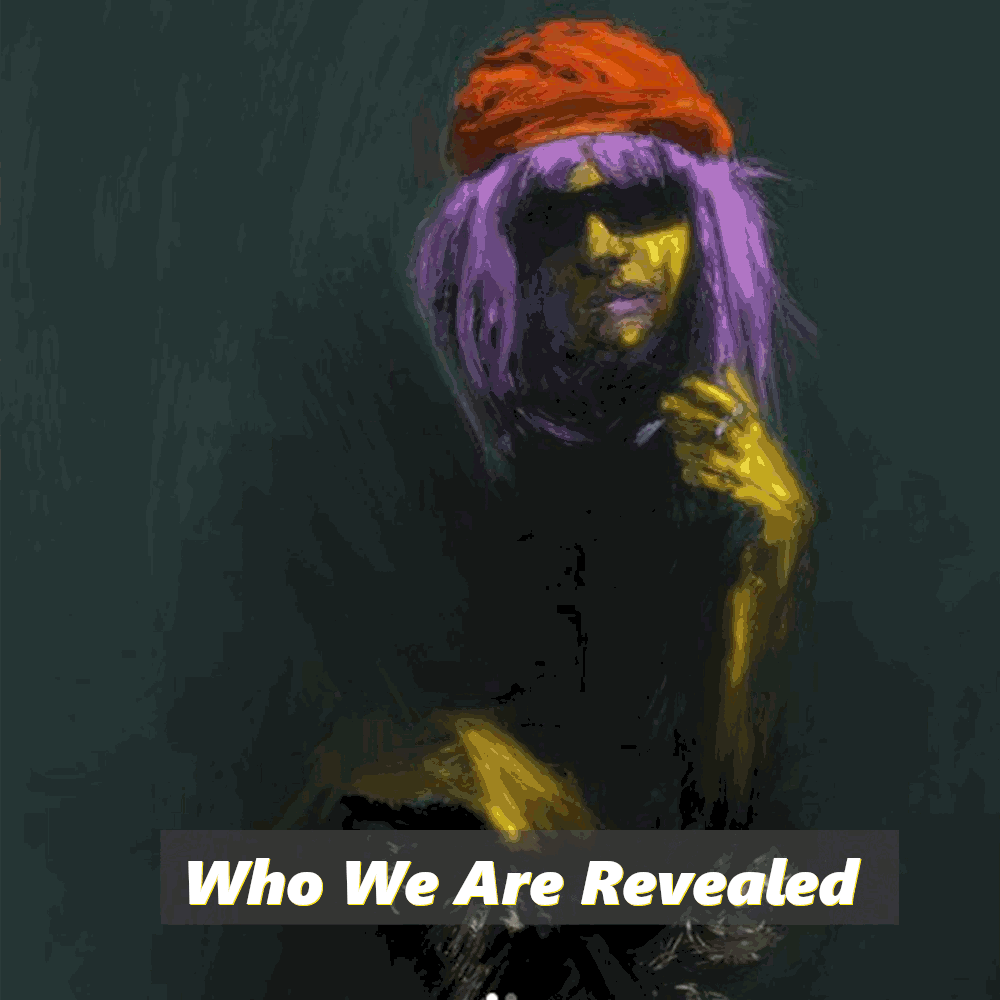 March 14 - June 14, 2022
Beauty can be found in everything. When we begin to look at things from a different perspective, beneath the surface, our perception becomes a true and honest reflection of what we see. Who We Are Revealed features Deb Manley's works exploring how we perceive ourselves and others and the nuance that comes with it.
Every person is unique and must be accepted, respected, and valued as an individual with a distinctive personality and powerful story. Deb's individual portraits bear witness to the complex beauty that the physical signifiers generally associated with beauty cannot explain. Instead, these portraits honor the many facets, emotions, and qualities found within, jagged edges and all. Who We Are Revealed asks the observer to be aware of perceptions and how they affect the way your mind truly sees another.