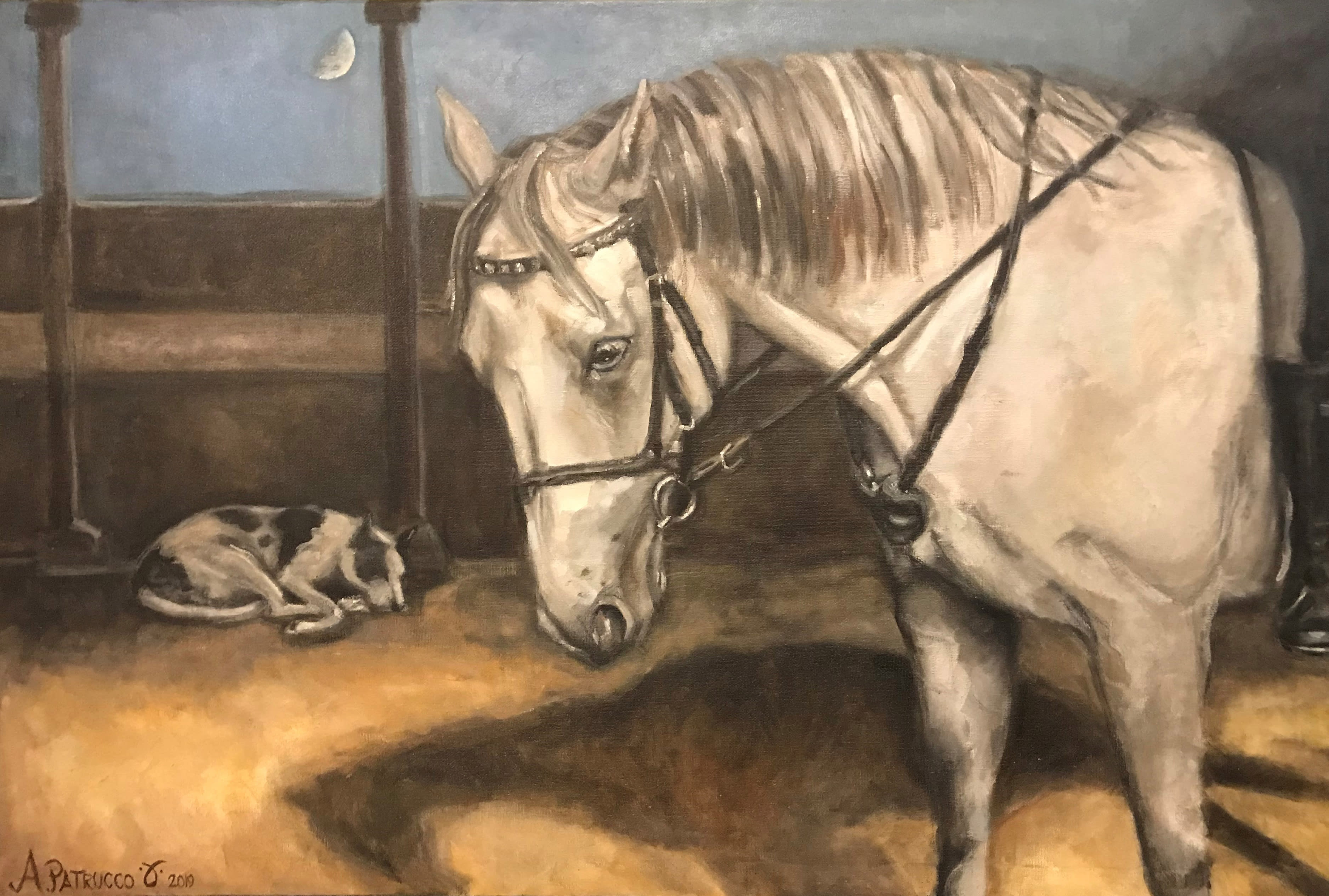 Latina Stories: Abstraction and Expression
April 1 - May 30, 2021
Colorful. Rich. Poignant. These words barely describe the deep cultural impact of Latina women on the human story.
Vistoso. Rico. Conmovedor. Estas palabras apenas describen el profundo impacto de las mujeres Latinas en la historia humana.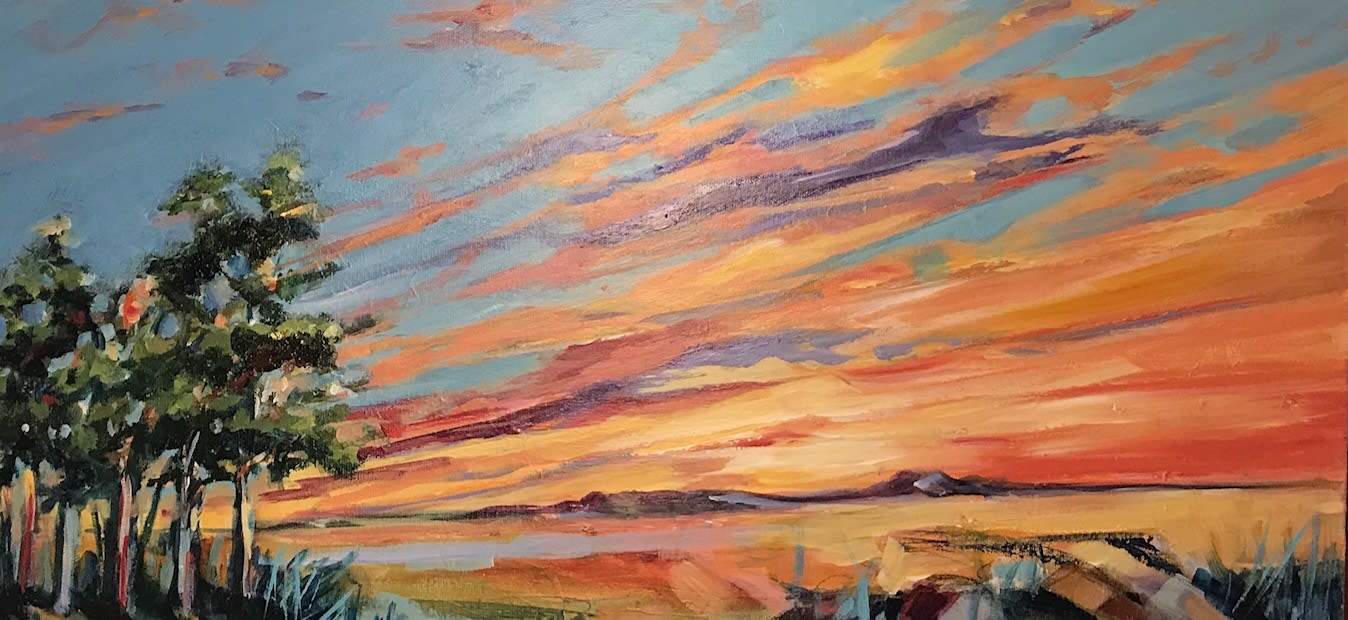 Painting In and Painting Out
March 5 - April 30, 2021
Painting In and Painting Out features landscapes that reflect Carol Hart's sense of urgency. They recapture every moment of virtual art-practice that she spent as a young woman while creating LifeStyles, a nonprofit organization that highlights the importance of adults with disabilities to their community.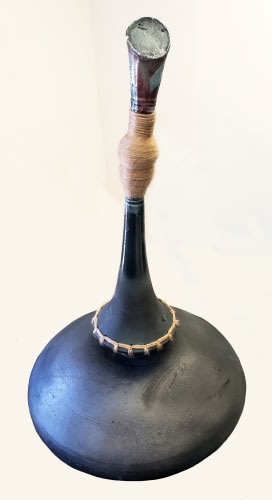 Frame of Mind 2021
February 5 - April 11, 2021
Exhibition Sponsorship
Esther Silver-Parker and Ronald Parker
There is everything to be said about cultural survival and the nuanced battles required to protect the core of oneself from annihilation. Like the drumbeat, art informs us of individual battles won and lost, telling us that we are still here, still connected, still creating pathways to cultural survival and growth. This exhibition, Frame of Mind, is one such drumbeat in the vast cultural context of Blackness in the diaspora, and its plan to thrive.
There's really nothing like viewing art in person. As we traverse the remainder of our struggles against SARS-CoVid-2 (CoVid-19) and you're looking for a lower-risk outing, please consider visiting one of our currently open galleries to view artwork in person. We remain vigilant and are working hard to make this a safe experience for you and for our staff.

Virtual exhibitions are here to stay!
They are unique shows run concurrently with in-person exhibitions. Also check out other videos on our YouTube Channel.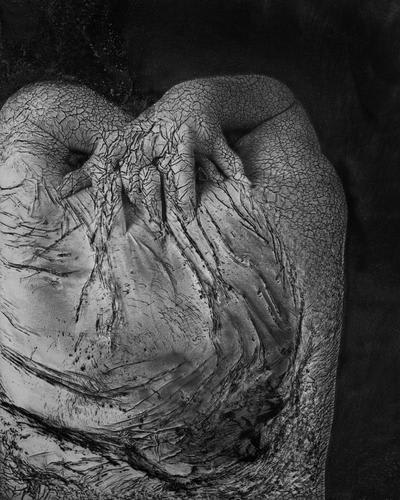 Discarnate Landscape
Featured Virtual Gallery: Nov 11 – Jan 31, 2021
Discarnate Landscape contemplates and explores the relationship between the human body and the landscape of the environments in which we live.