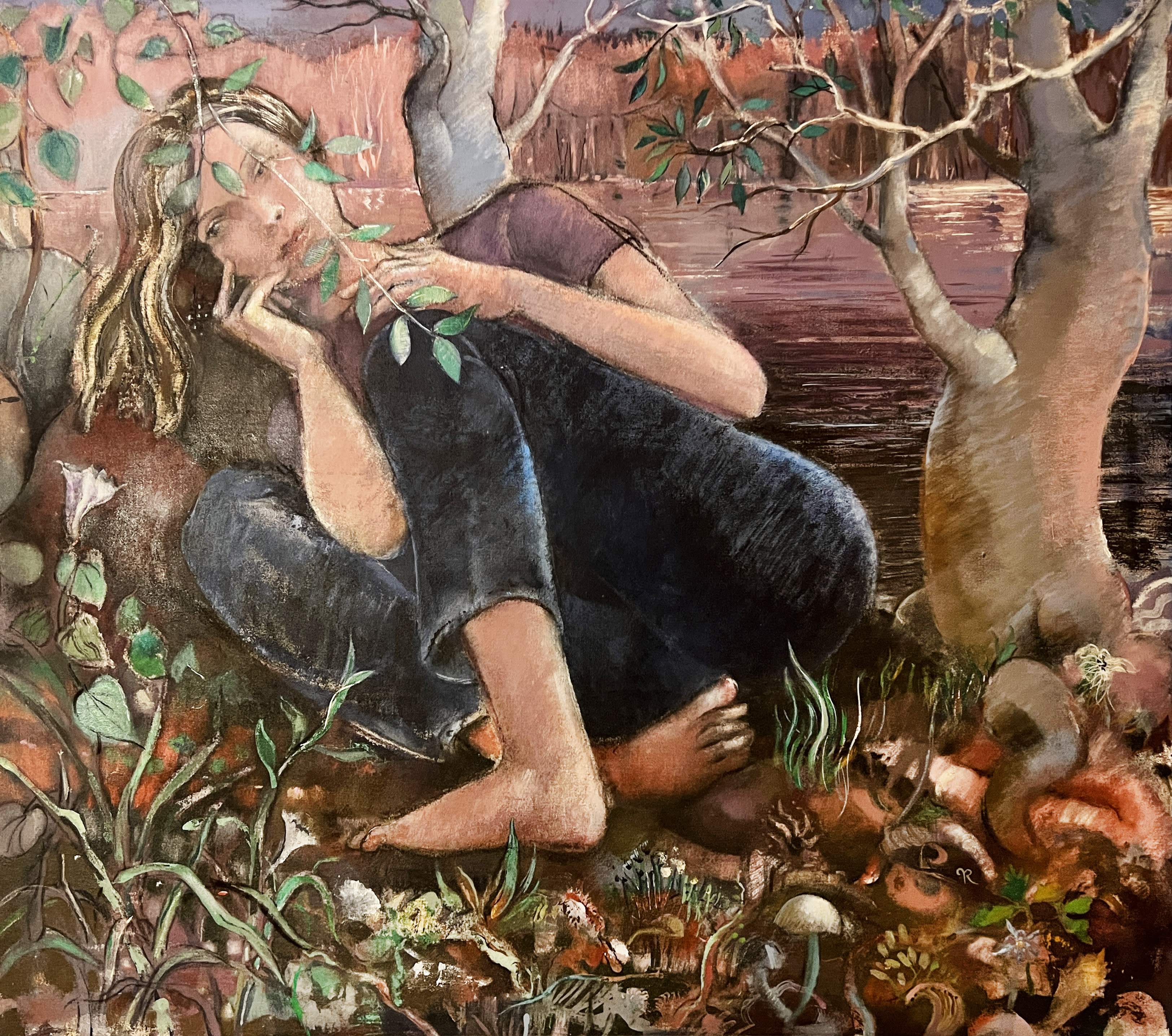 Robert Ross A to Z Retrospective
May 5- June 26, 2022
This retrospective celebrates the life's work of the legendary artist Robert Ross. Ross uses watercolor pigment, and pastel for large and small paintings and drawings, utilizing traditional and nontraditional surfaces to record the experience of direct observation of human form and landscape. Several of the most important works from his remarkable early years as an artist to the present day are included in this show. Significant beauty and depth are often missed by the casual viewer in works of art, such as sources and edges of light, implied lines, and textures. Therefore, this exhibition invites the audience to spend time with each of his works, paying attention to every little detail, especially those that are not immediately apparent. These small details, easily missed, interest Robert Ross the most.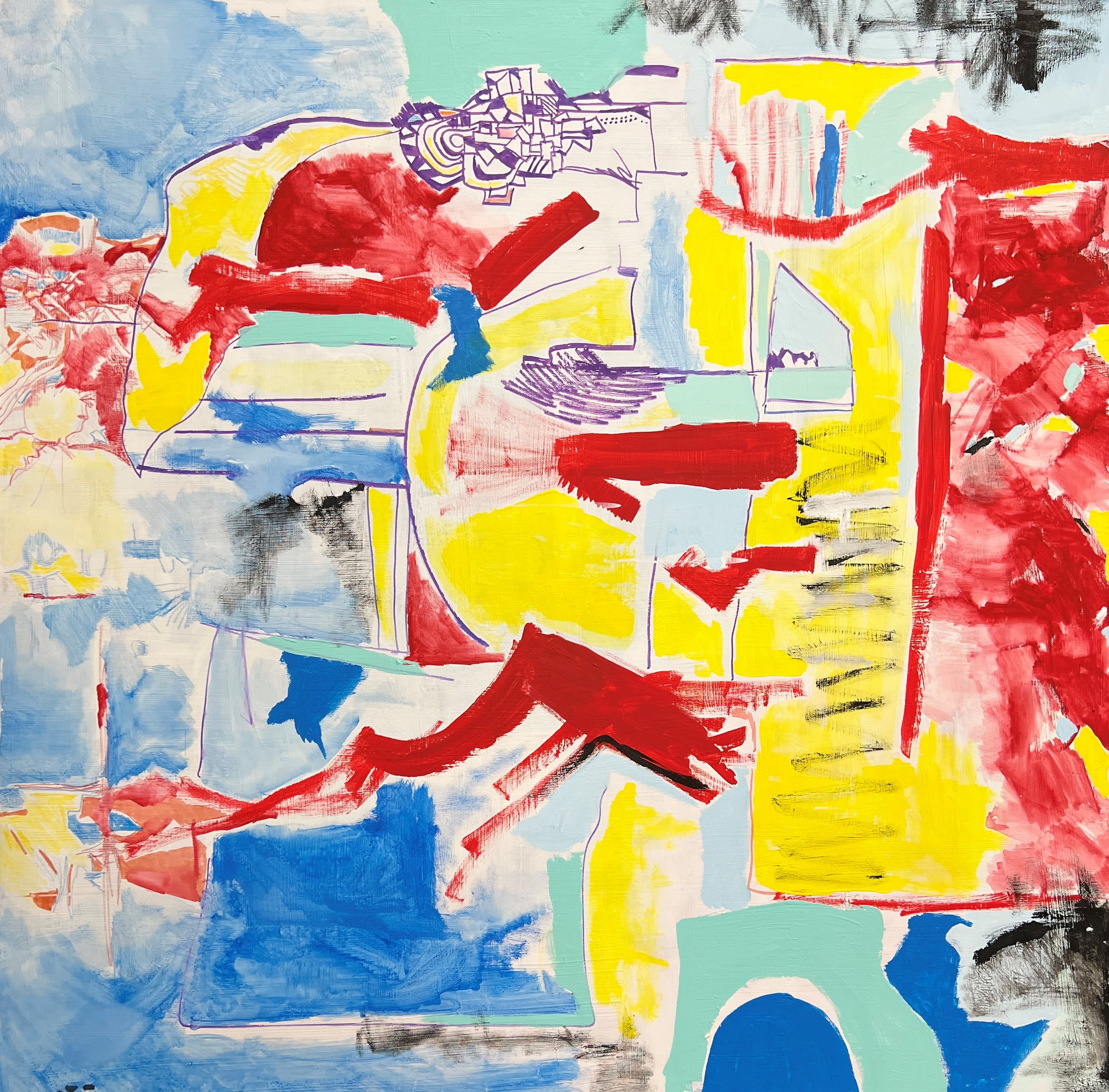 Outlines of Imagination
April 7 - July 9, 2022
Art Ventures is proud to present Outlines of Imagination, the Gallery's first exhibition at Startup Junkie featuring our represented artist, Jeffery Cantu.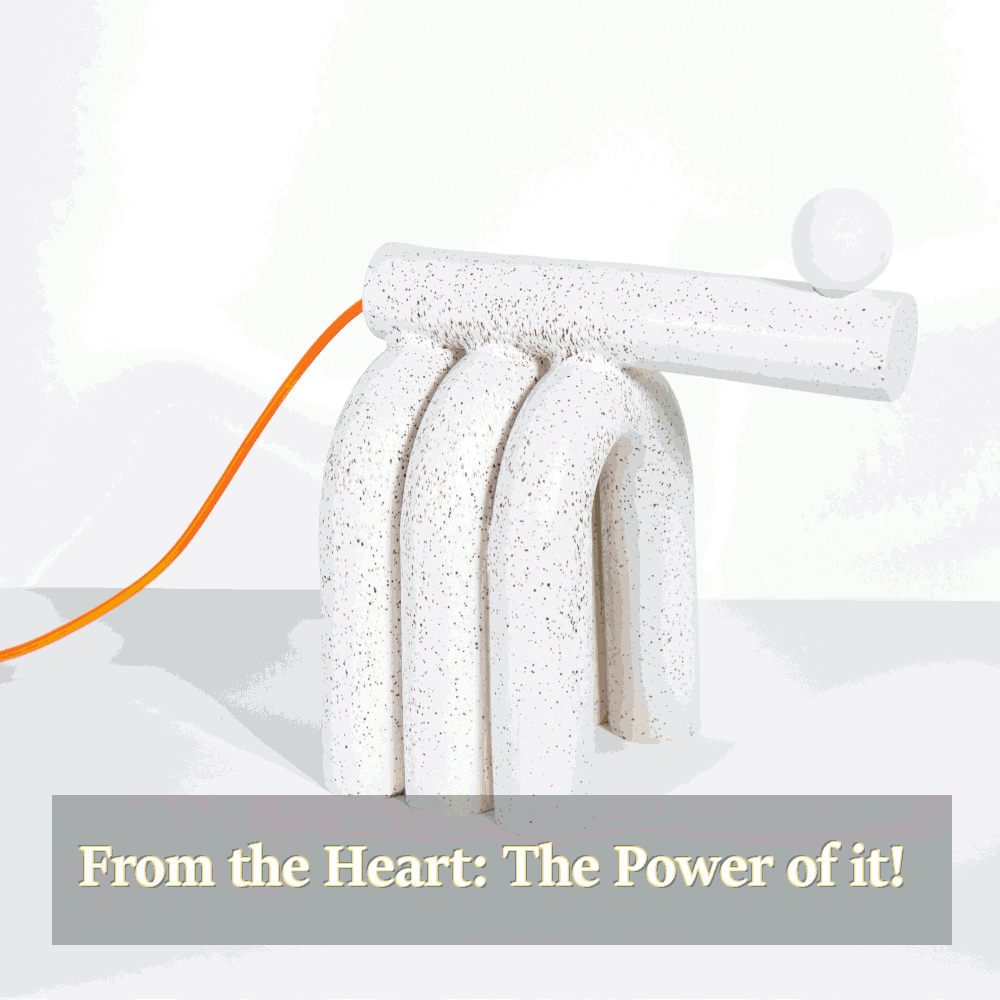 From the Heart: The Power of it! @Faulkner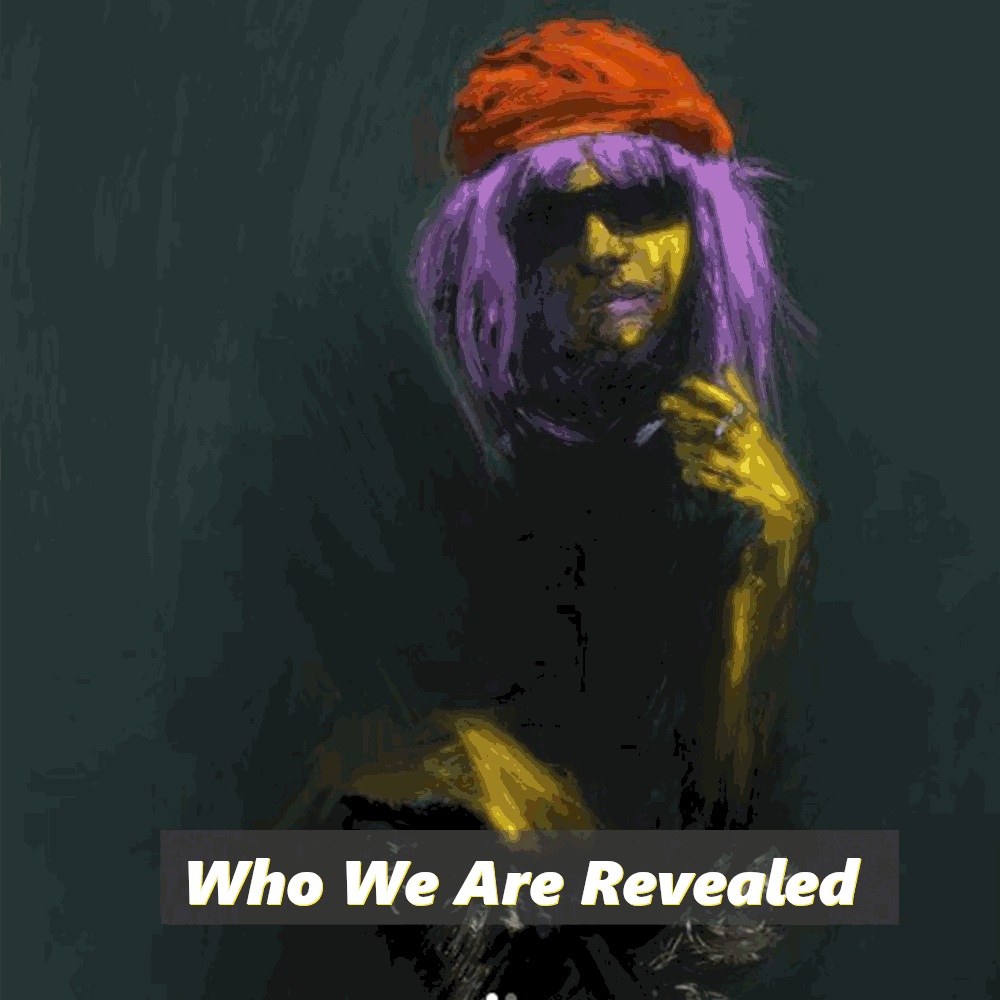 Who We Are Revealed
March 14 - June 14, 2022
Beauty can be found in everything. When we begin to look at things from a different perspective, beneath the surface, our perception becomes a true and honest reflection of what we see. Who We Are Revealed features Deb Manley's works exploring how we perceive ourselves and others and the nuance that comes with it.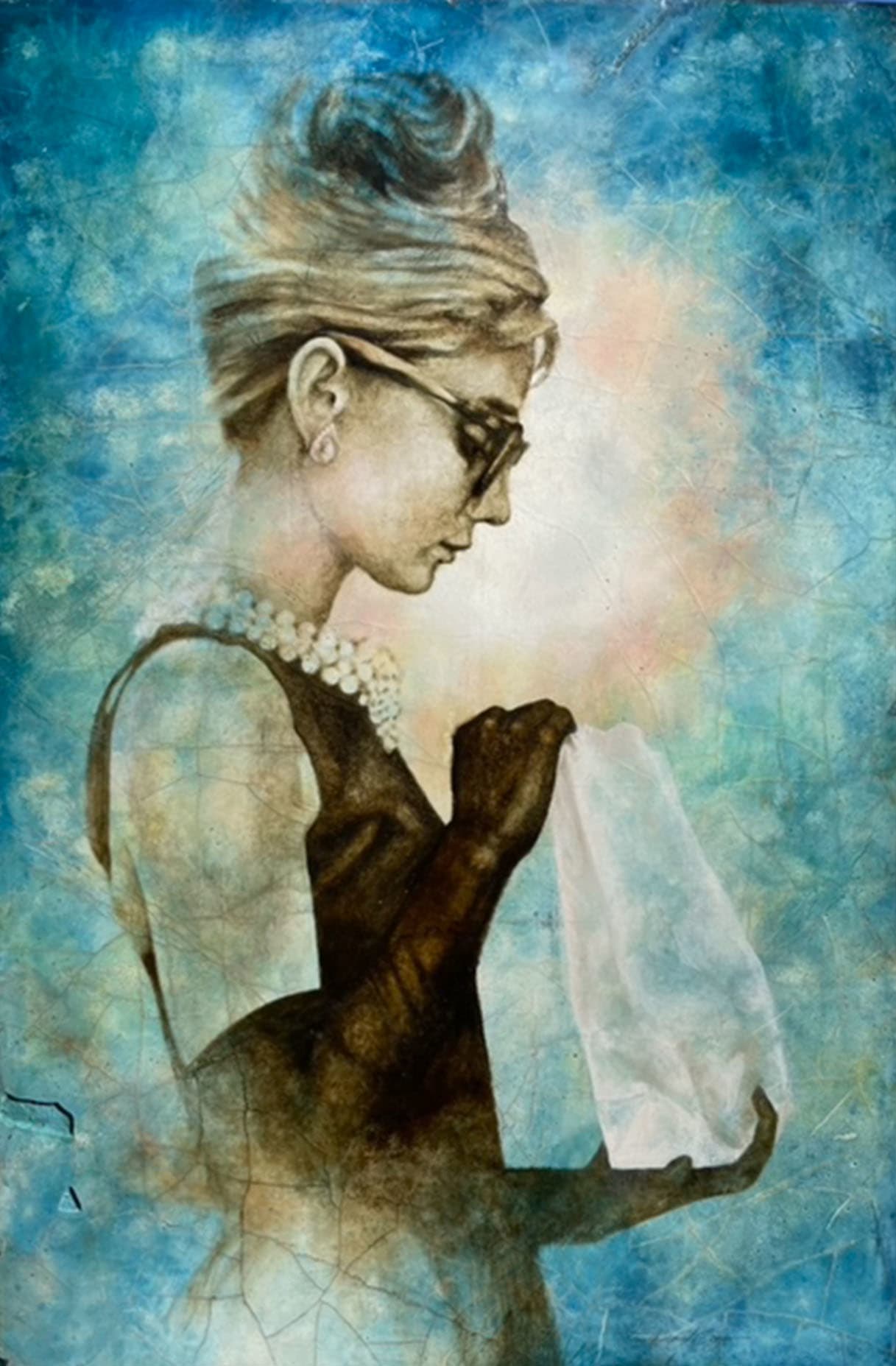 Mending the Pieces With Gold
April 5 - May 29, 2022
We are the sum of our experiences–both good and bad. The difficult ordeals of life may leave us feeling shattered in their wake, but through time spent healing and repairing these broken pieces we may shape our characters into a beautiful new whole.
Viewing Art in Person
There's really nothing like viewing art in person. As we traverse the remainder of our struggles against SARS-CoVid-2 (CoVid-19) and you're looking for a lower-risk outing, please consider visiting one of our currently open galleries to view artwork in person. We remain vigilant and are working hard to make this a safe experience for you and for our staff.
Virtual exhibitions are here to stay!
They are unique shows run concurrently with in-person exhibitions. Also check out other videos on our YouTube Channel.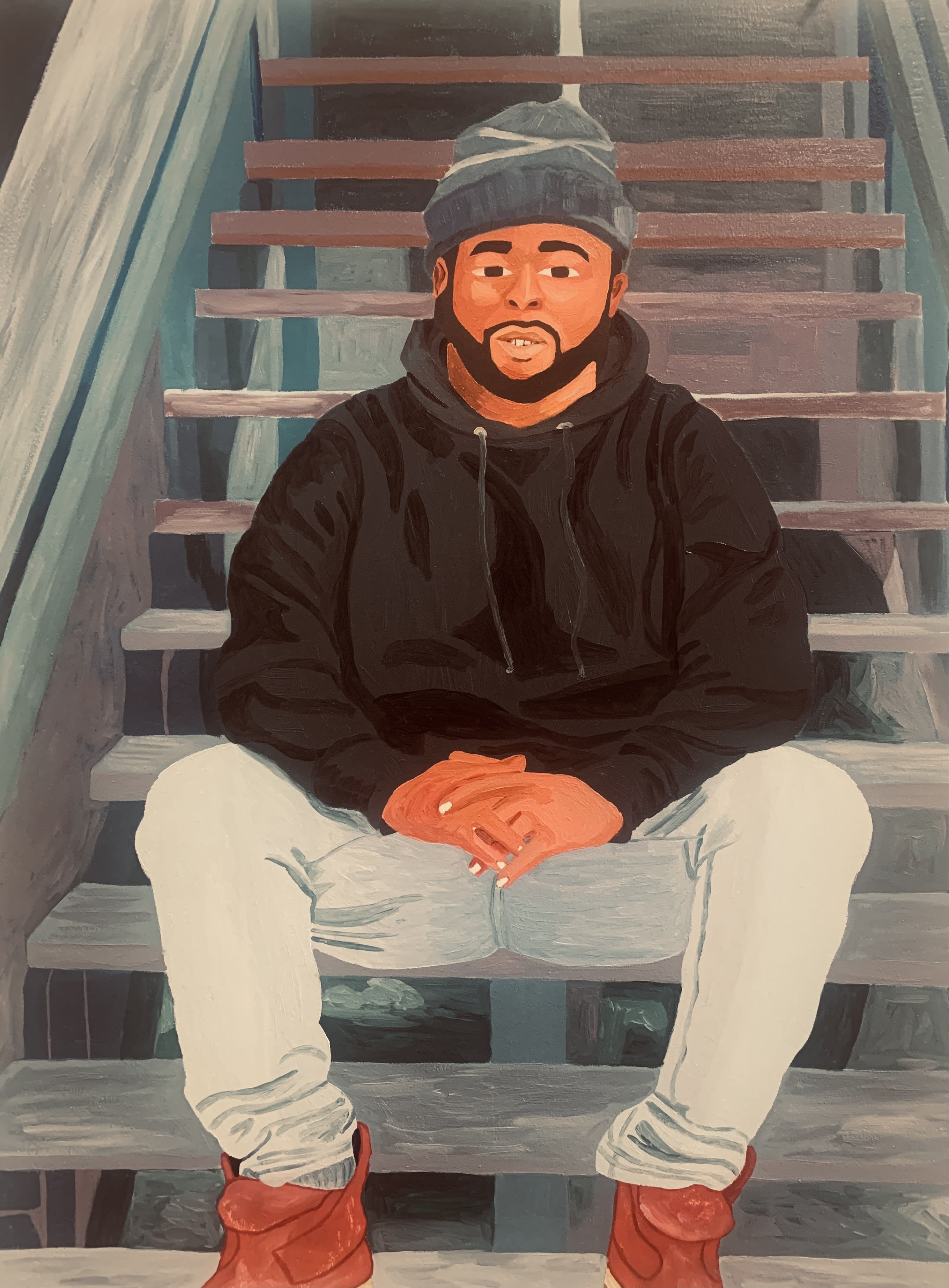 NWAJuneteenth
#NWAJuneteenth 2021 Exhibition
#NWAJuneteenth is a virtual gallery of video exhibitions by local and regional Black artists who continue to work for freedom in America. Several of them have answered the question, "what does Juneteenth mean to me?" It is great to hear what they know, and we can find familiarity in their experiences. Their answers are much like that of other American Black families.
Importantly, the artwork attests to the role of artists in building strength in community and culture.