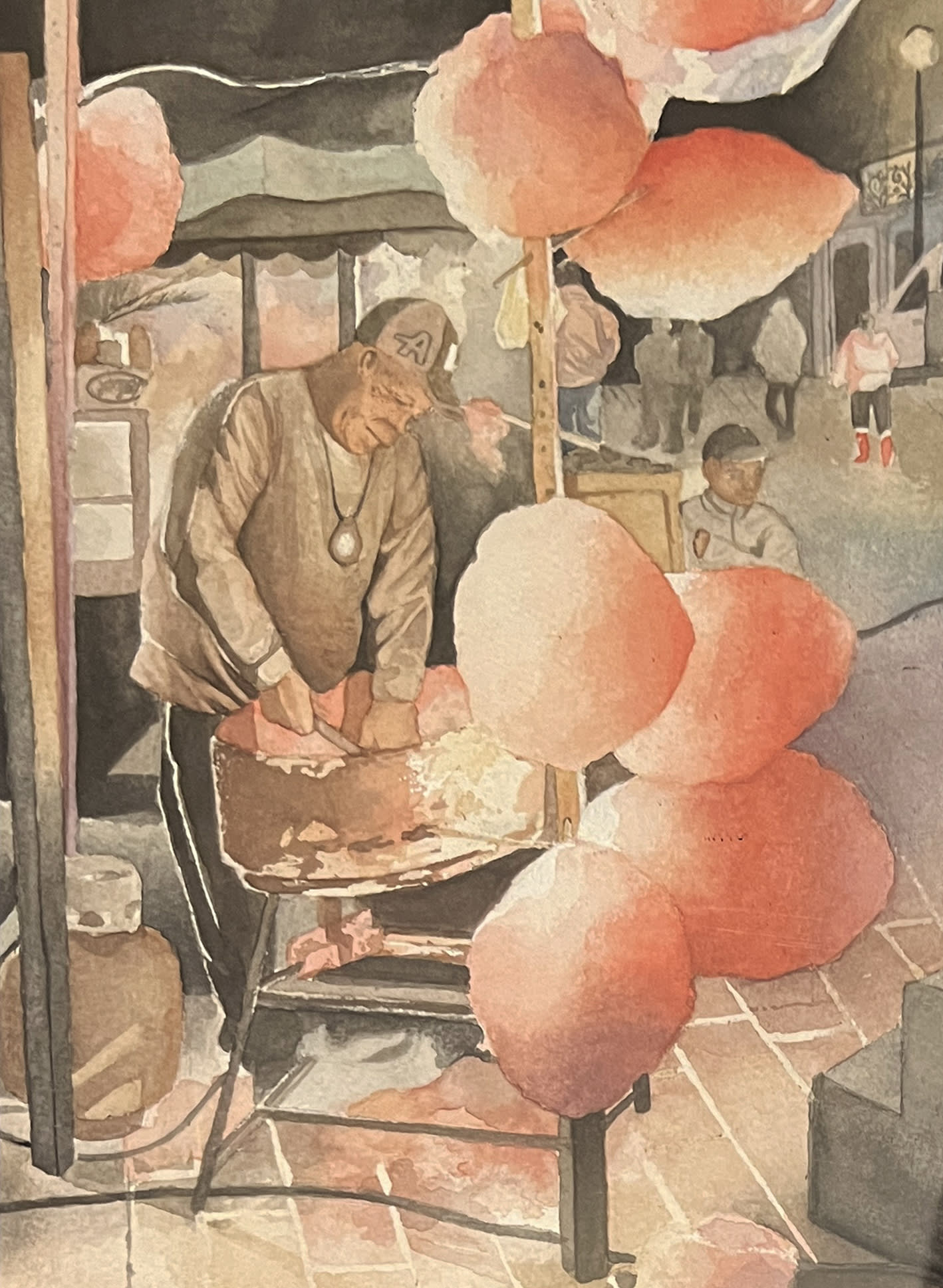 Miss You Like Hell
June 1 to July 11, 2022
Miss You Like Hell is a musical production at TheatreSquared, written and composed by Quiara Alegría Hudes and Erin McKeown, and directed by Esteban Arévalo Ibáñez. This play follows a mother-daughter duo through a road trip across America and delves into the wealth of humor, mystery, and gravity at the center of their relationship.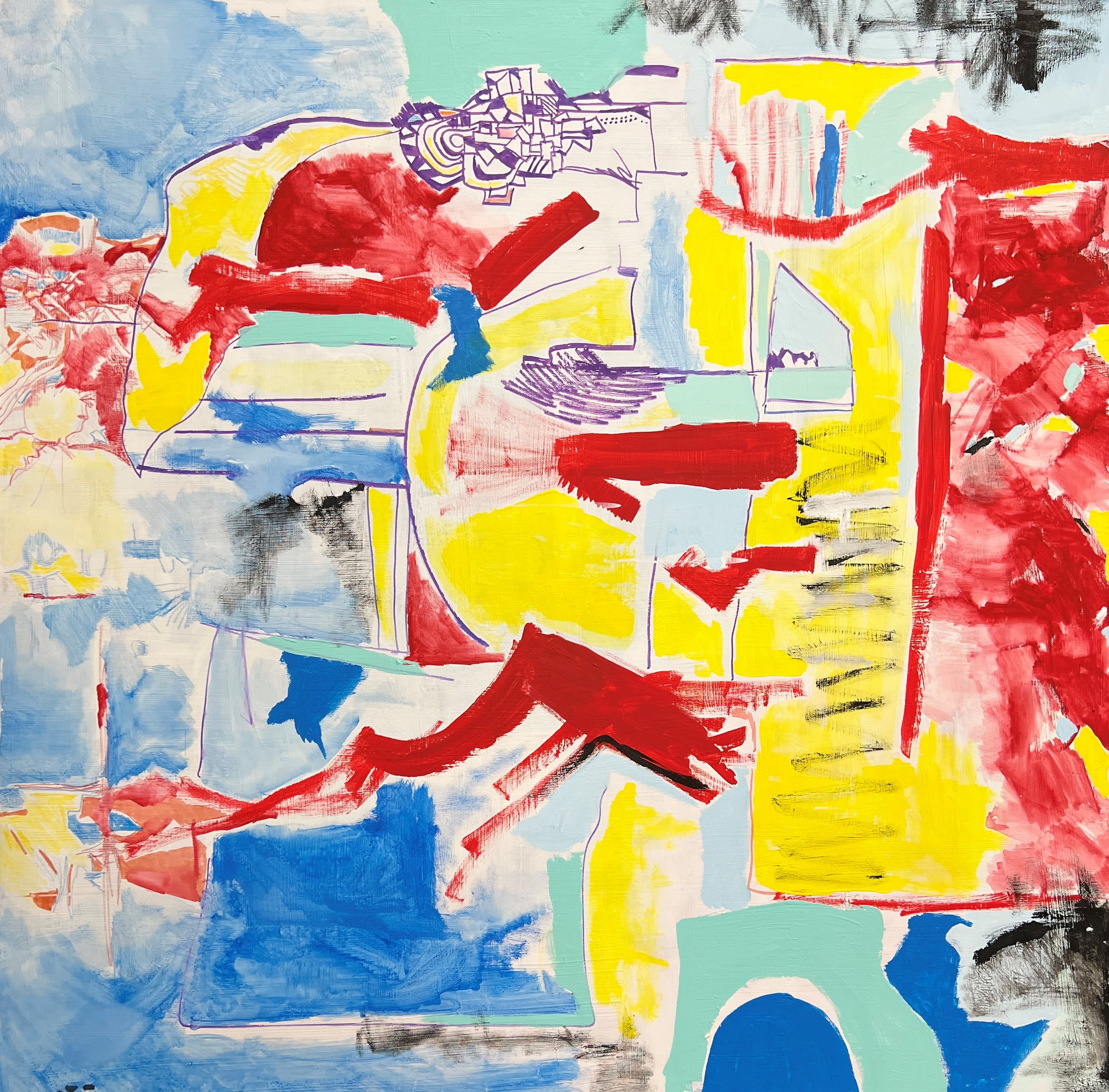 Outlines of Imagination
April 7 - July 9, 2022
Art Ventures is proud to present Outlines of Imagination, the Gallery's first exhibition at Startup Junkie featuring our represented artist, Jeffery Cantu.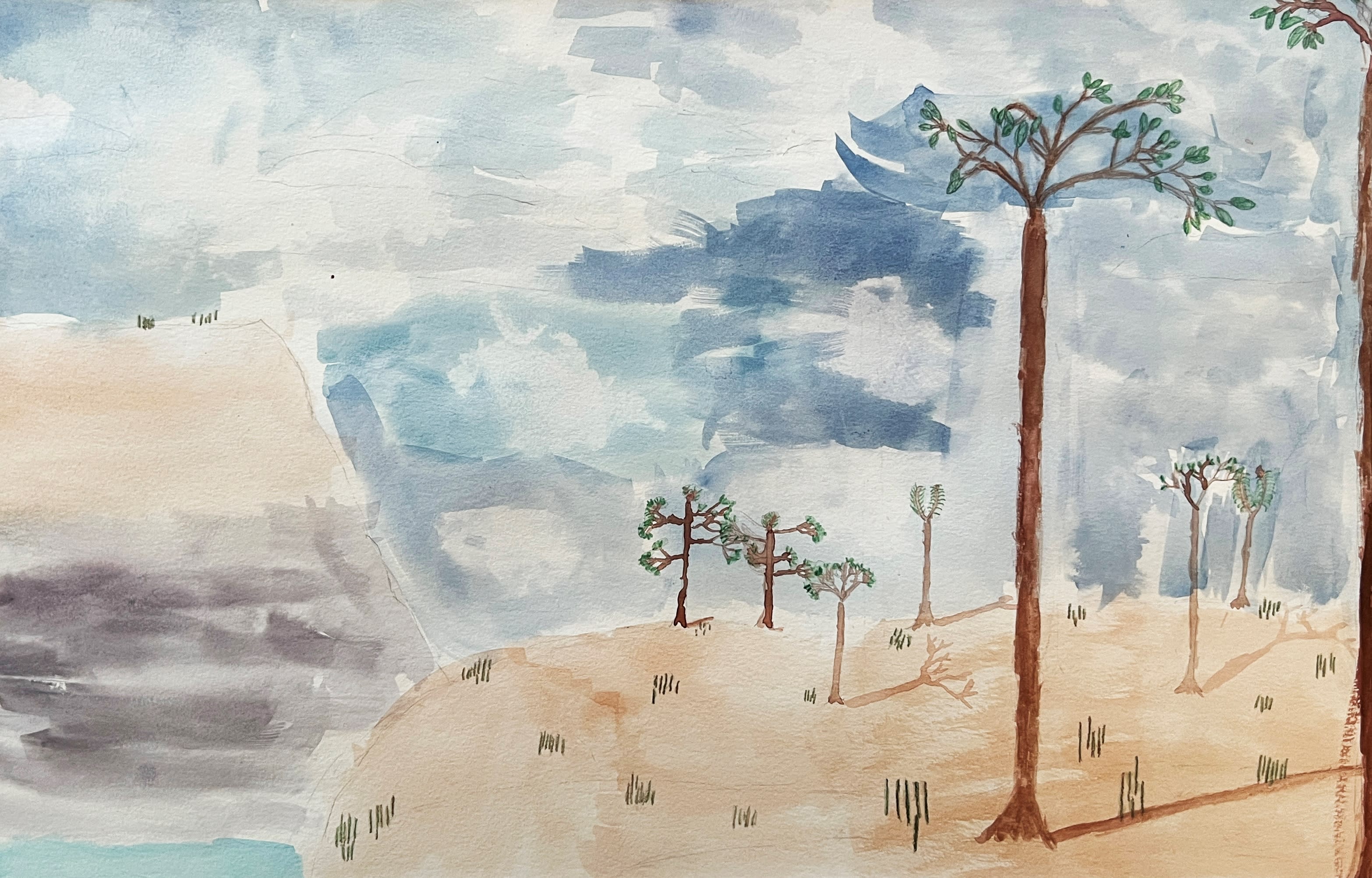 Life on Earth Over Time
May 29 - July 3, 2022
Art Ventures presents Life on Earth Over Time, a student exhibition from our K-12 Gallery Initiative program on display at Fayetteville Public Library from May 29 to July 3, 2022. This exhibition features work by ten homeschooled students from NWA, ranging from 5th-9th grades.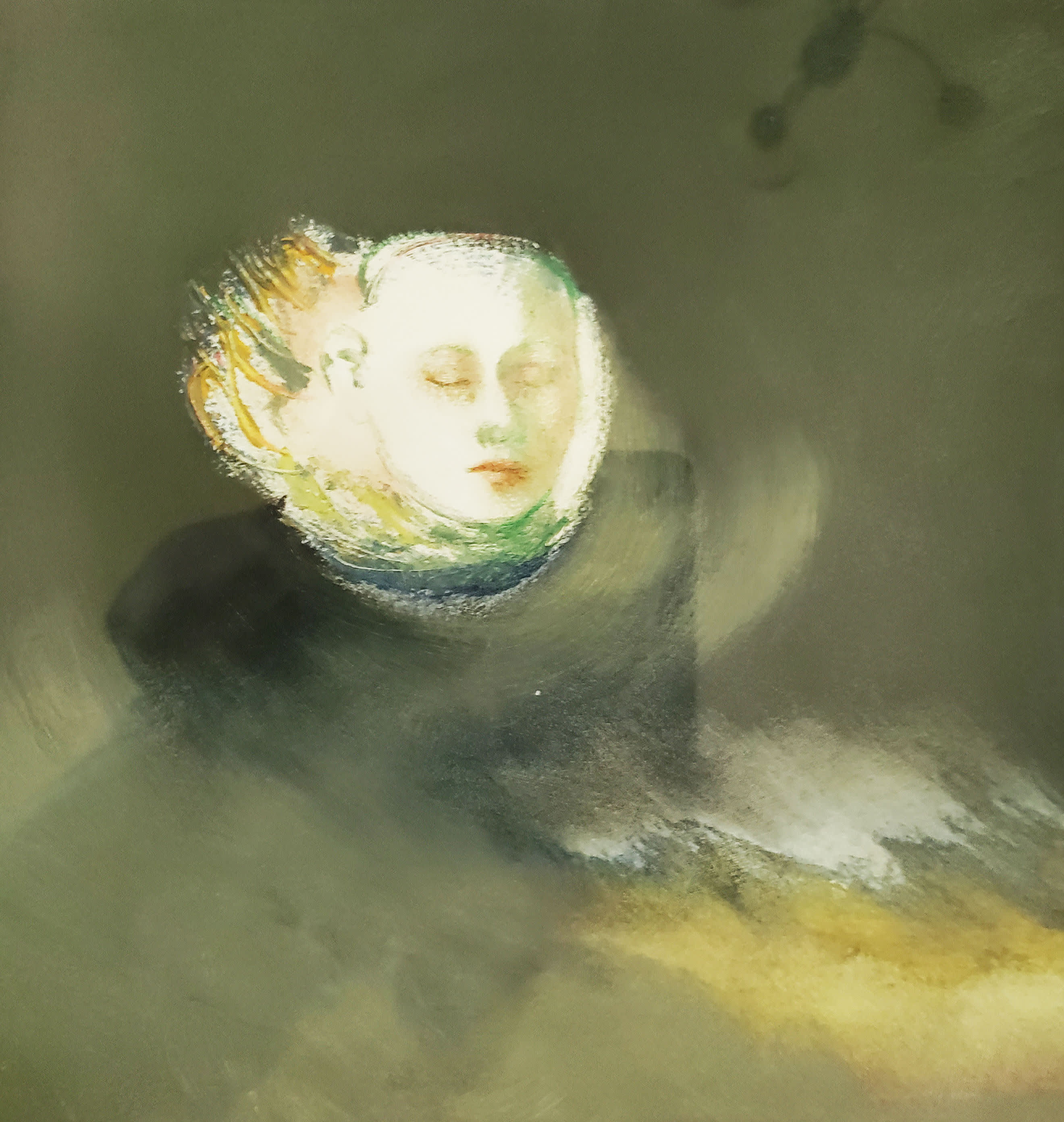 Bits and Pieces Make a Whole
June 13 - August 29, 2022
We inherit many things from those we grow up amongst–from physical looks to meaningful objects passed down from generation to generation. But beyond these tangible inheritances are more intangible ones. During our formative years we also absorb certain traits, beliefs, or narratives from those around us. However, these things do not determine who we become. What we do with these inheritances remains in our hands. Bits and Pieces Make a Whole is a bold exploration of the act of repurposing our past and reimagining our future.
Viewing Art in Person
There's really nothing like viewing art in person. As we traverse the remainder of our struggles against SARS-CoVid-2 (CoVid-19) and you're looking for a lower-risk outing, please consider visiting one of our currently open galleries to view artwork in person. We remain vigilant and are working hard to make this a safe experience for you and for our staff.
Virtual exhibitions are here to stay!
They are unique shows run concurrently with in-person exhibitions. Also check out other videos on our YouTube Channel.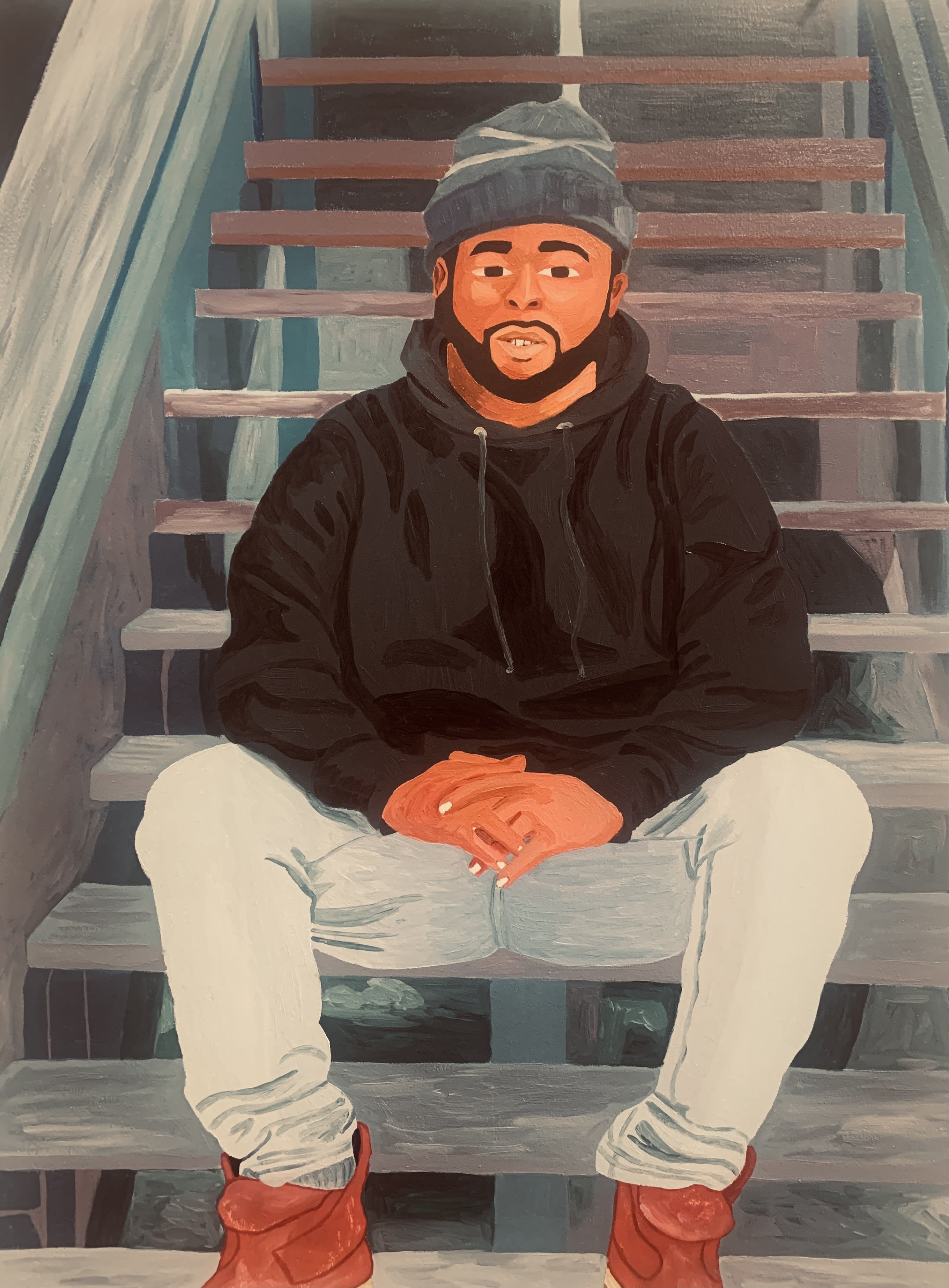 NWAJuneteenth
#NWAJuneteenth 2021 Exhibition
#NWAJuneteenth is a virtual gallery of video exhibitions by local and regional Black artists who continue to work for freedom in America. Several of them have answered the question, "what does Juneteenth mean to me?" It is great to hear what they know, and we can find familiarity in their experiences. Their answers are much like that of other American Black families.
Importantly, the artwork attests to the role of artists in building strength in community and culture.