November 3, 2022 - January 15, 2023
Amy Eichler, Behnaz Sohrabian, Bobby C. Martin, Carol Hart, Cheri Bohn, Cheryl Kellar, Crystal Johnson, Deb Manley, Denice Nicholson, Denise Sagan, Diana Michelle, Doug Randall, Drew Gentle, Eloa Jane, Heather Chilson, Jay McDonald, Jeffry Cantu, Jim Wright, Karolyn Farrell, Kathleen Siegfried, Lourdes Valverde, Markeith Woods, Rani Leia Bondhus, Rebecca LaTourette, Rhee Reamy, Vincent Frimpong
Protecting Our Peace
September 19 - December 18, 2022
Protecting Our Peace invites you to consider the places you feel most peaceful and at ease. Is it in the mountains? Near water? Or trees? Often these quiet natural spaces allow our busy minds to at last rest, and provide us a greater perspective on life. Spending time in nature has been proven in numerous studies to help with mental health. However, despite the invaluable resources, both external and internal, that nature provides us, many of our natural spaces are in danger from erosion, deforestation, pollution, and other human-created crises.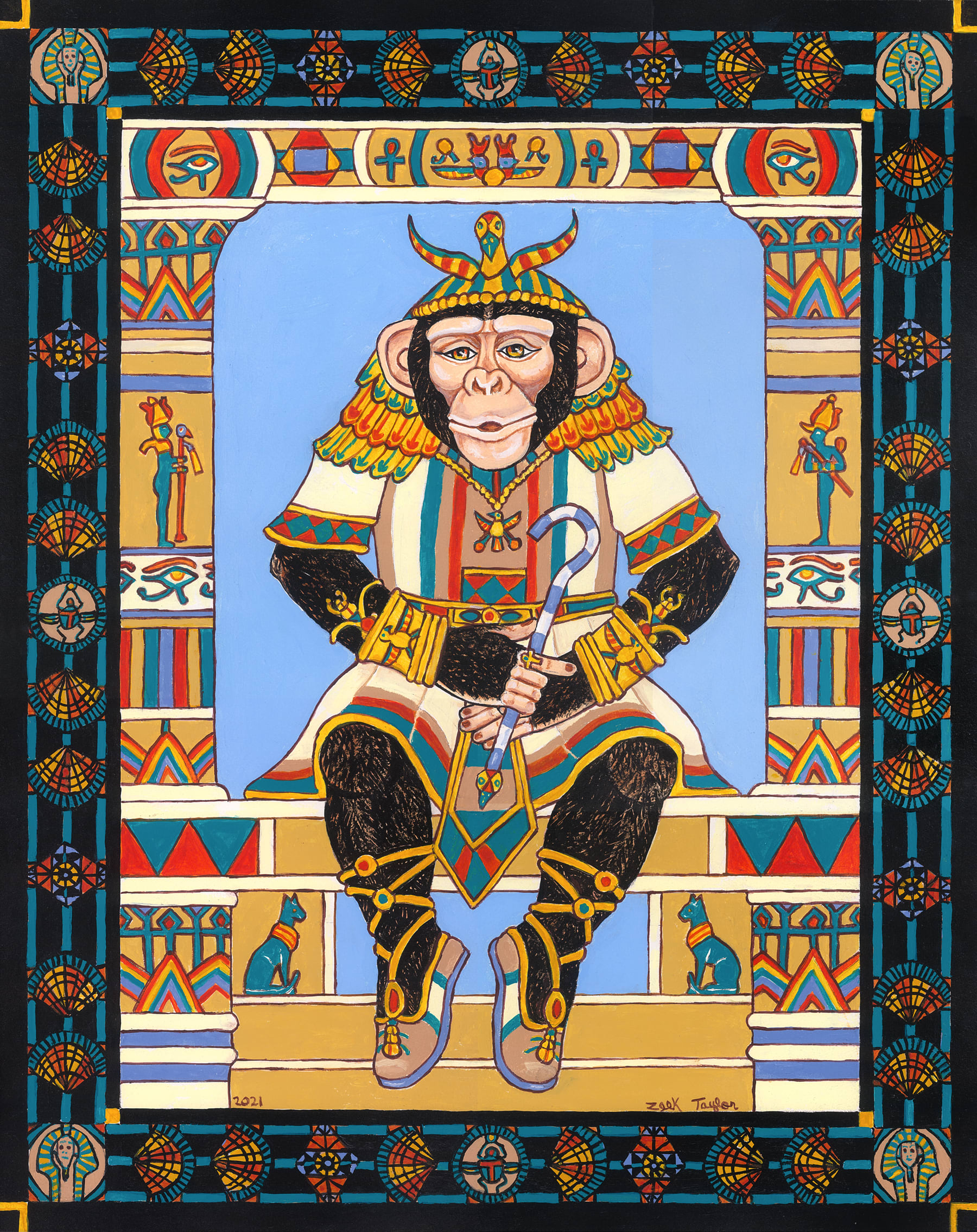 Welcome to the Palace
September 4 - November 11, 2022
Welcome to the Palace is an exhibition of Zeek Taylor's highly imaginative, gilded works that celebrate a spirit of playfulness and glamor. In Zeek Taylor's palace one will see chimps decked out in their finest clothes, flowers garbed in colorful glory, and Bacchus, the God of Wine, lounging amidst luscious grapes. Taylor's style bends the rules of realism in order to showcase pattern and color theory, creating a sense of fantasy and fun.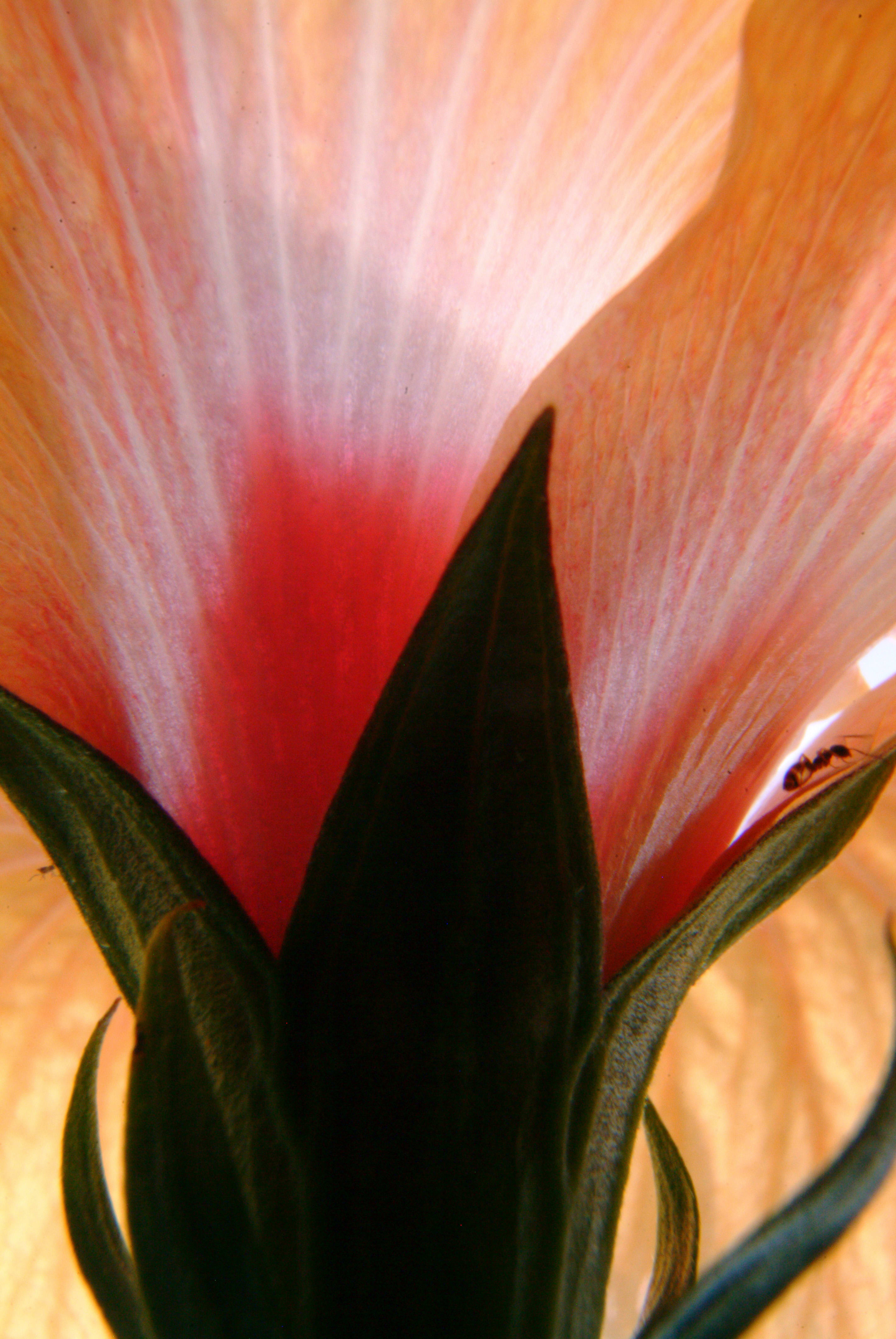 Macro/Micro
September 1 - November 21, 2022
Macro/Micro showcases Jay McDonald's unique photography, which includes close-ups of small scale subjects (an ant, dry and cracking earth, the petals of a flower) and big picture landscapes (the Australian Outback, old buildings.) With careful attention to the direction of light, the scale of the subject, and the composition of colors, McDonald depicts the unique beauty of each subject he turns his eye towards.
Viewing Art in Person
There's really nothing like viewing art in person. As we traverse the remainder of our struggles against SARS-CoVid-2 (CoVid-19) and you're looking for a lower-risk outing, please consider visiting one of our currently open galleries to view artwork in person. We remain vigilant and are working hard to make this a safe experience for you and for our staff.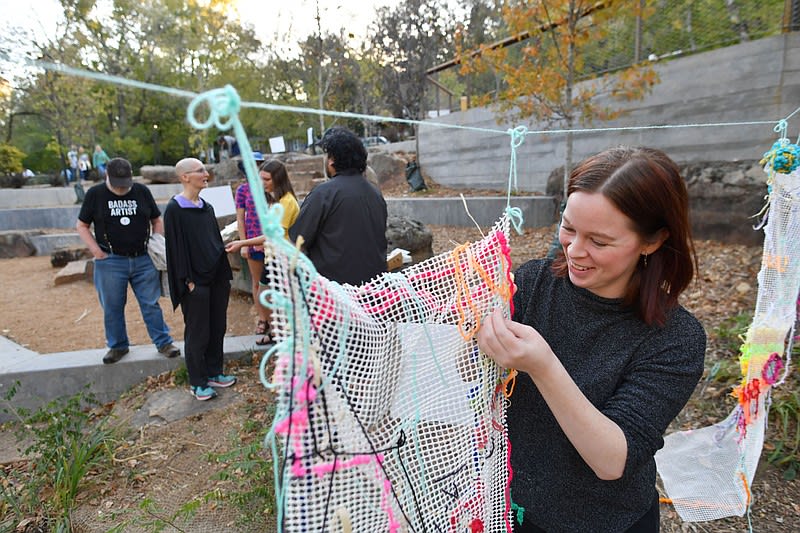 Fayetteville panel researching 'percent for arts' program; hopes to bring proposal to City Council
10/22/2022 A resident-led panel in Fayetteville wants to ensure art is meaningfully integrated into city projects, not just added as a cherry on...
Goal 14 Water for Life' aims to inspire viewers to help save the world
10/16/2022 When you walk through the door of Art Ventures, the first thing you might hear is a relaxing, oceanic sound. Head to the right, throu...

Artists We Love
10/14/2022 Visual art issue featuring Art Ventures and several Art Ventures artists.
Virtual exhibitions are here to stay!
They are unique shows run concurrently with in-person exhibitions. Also check out other videos on our YouTube Channel.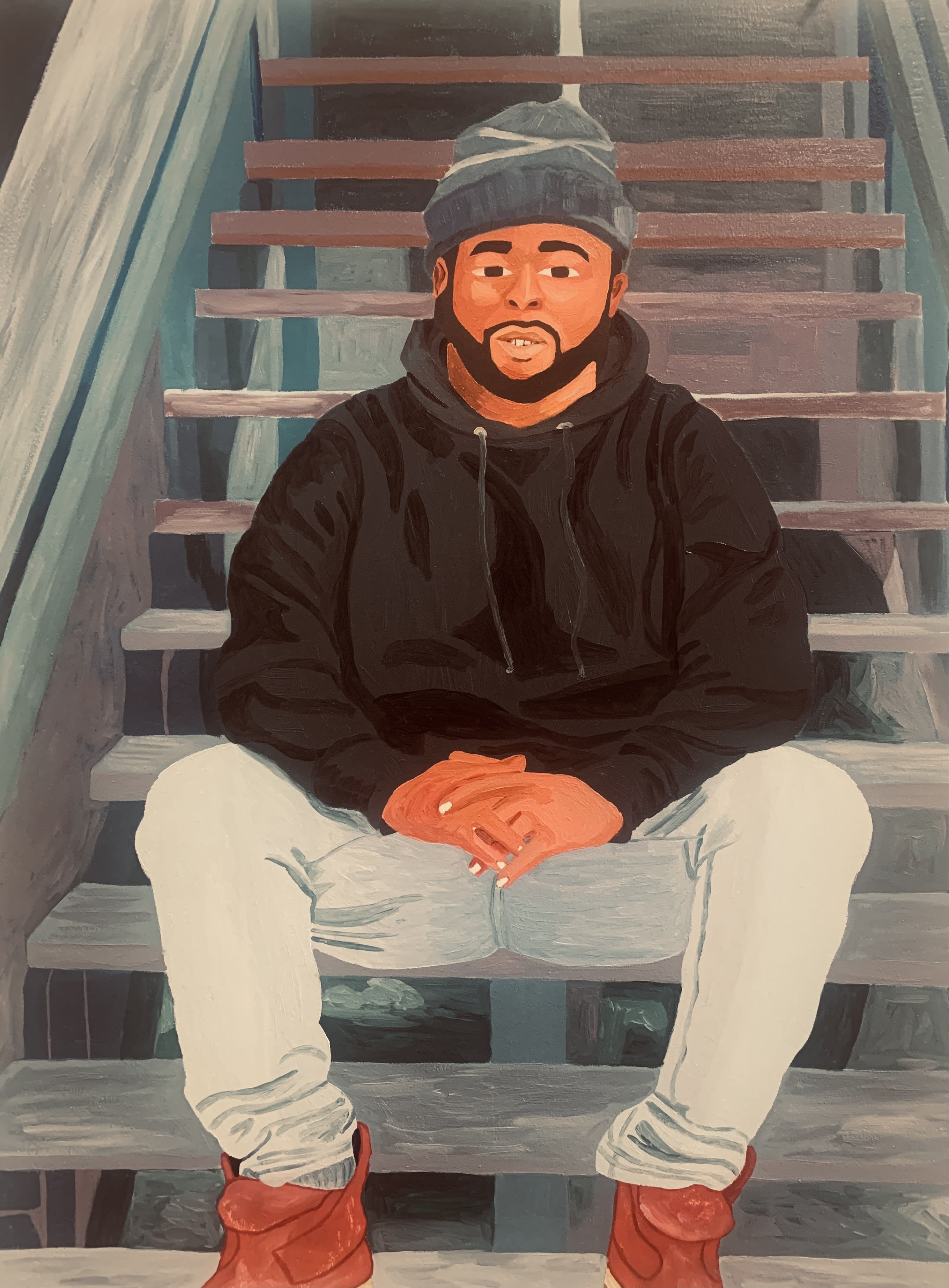 NWAJuneteenth
#NWAJuneteenth 2021 Exhibition
#NWAJuneteenth is a virtual gallery of video exhibitions by local and regional Black artists who continue to work for freedom in America. Several of them have answered the question, "what does Juneteenth mean to me?" It is great to hear what they know, and we can find familiarity in their experiences. Their answers are much like that of other American Black families.
Importantly, the artwork attests to the role of artists in building strength in community and culture.