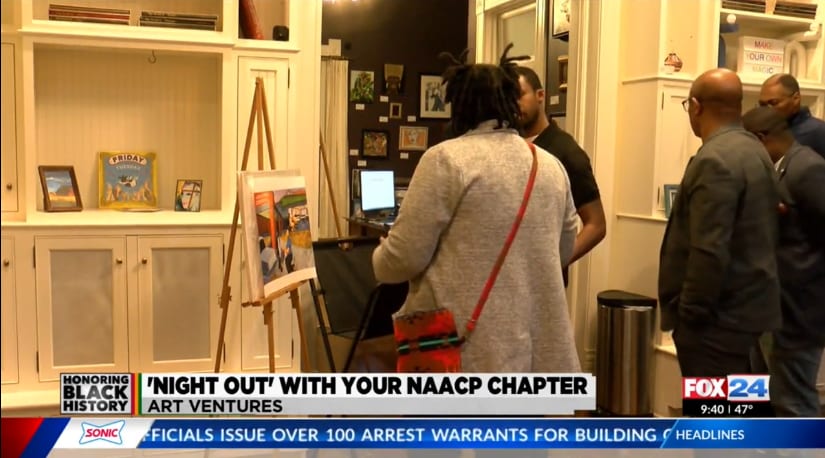 NAACP Holds Night out at Art Ventures
February 14, 2023
NAACP Celebrates Black History Month with night out event at Art Ventures. The event celebrating black owned business and artist. Where people can learn about NACCP and issues of justice.
Watch at KNWA FOX24.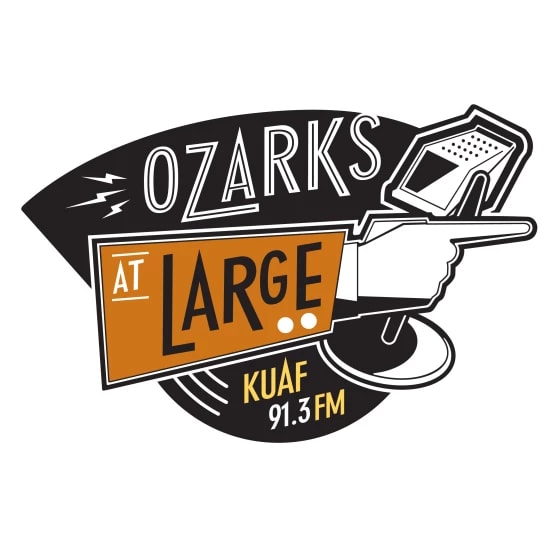 Advocating for Artists
December 14, 2021
Advocation for Artist in our marginalized communities.
Listen at KUAF.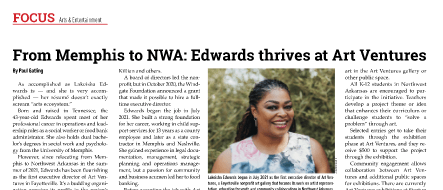 From Memphis to NWA: Edwards thrives at Art Ventures
December 5, 2022
FOCUS Art & Entertainment by Paul Gatling Executive Director, Lakeisha Edwards' journey to Art Ventures, and future plans with Art Ventures.
Continue reading at Northwest Arkansas Business Journal.
Virtual exhibitions are here to stay!
They are unique shows run concurrently with in-person exhibitions. Also check out other videos on our YouTube Channel.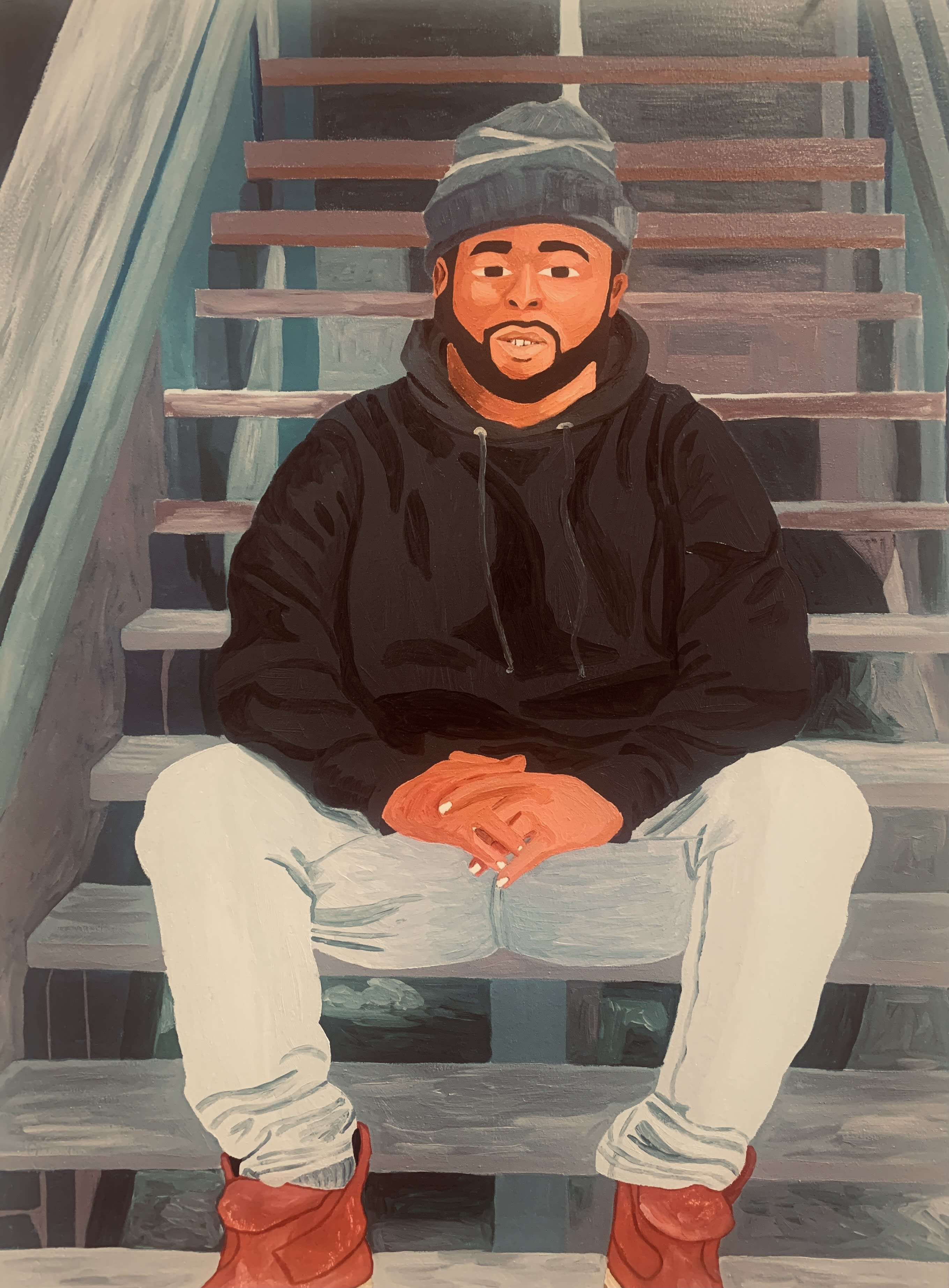 NWAJuneteenth
#NWAJuneteenth 2021 Exhibition
#NWAJuneteenth is a virtual gallery of video exhibitions by local and regional Black artists who continue to work for freedom in America. Several of them have answered the question, "what does Juneteenth mean to me?" It is great to hear what they know, and we can find familiarity in their experiences. Their answers are much like that of other American Black families.
Importantly, the artwork attests to the role of artists in building strength in community and culture.