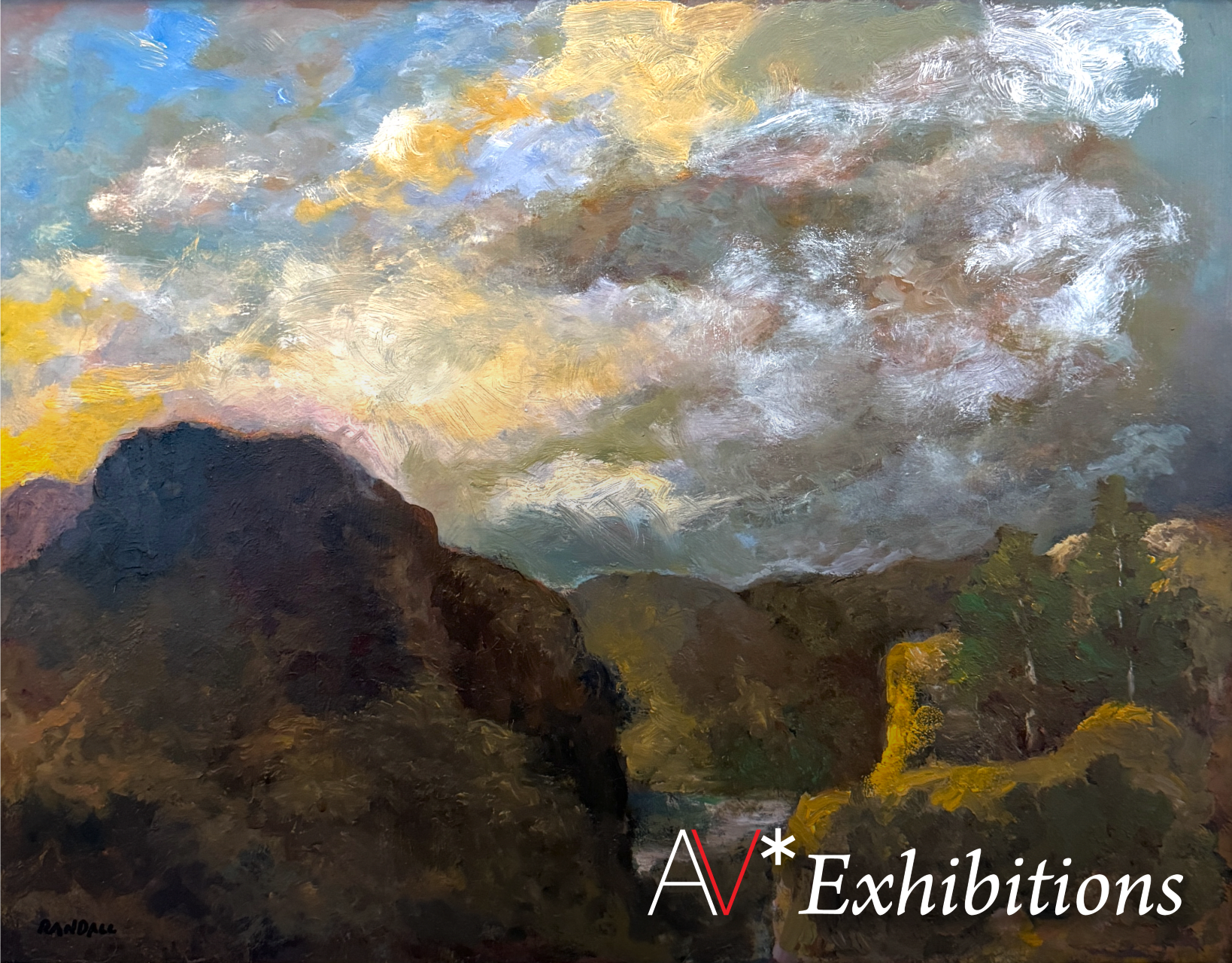 Holiday Hues 2023
November 2, 2023 - December 21, 2023
Denice Nicholson, Cheri Bohn, Karolyn Farrell, Jim Wright, Carol Hart, Kathleen Siegfried, Beth Owen, Rich Lovato, Andrea Carrillo, Steven Holst, Eloa Jane, Bobby C. Martin, Mary Griffith, Jeffry Cantu, Cheryl Buell, Cheryl Kellar, Doug Randall, Diana Michelle
Holiday Hues invites our community to explore the extraordinary talent in visual arts within our region. As the holiday season unfolds, Art Ventures dedicates itself to creating a space where shopping becomes an intentional and meaningful experience. By choosing to gift the creations of local artists, you not only support their creative journey but also contribute to the enrichment of our community.

Whether you're seeking a cherished addition to your personal collection or a distinctive holiday present for a loved one, this collection caters to your aesthetic desires.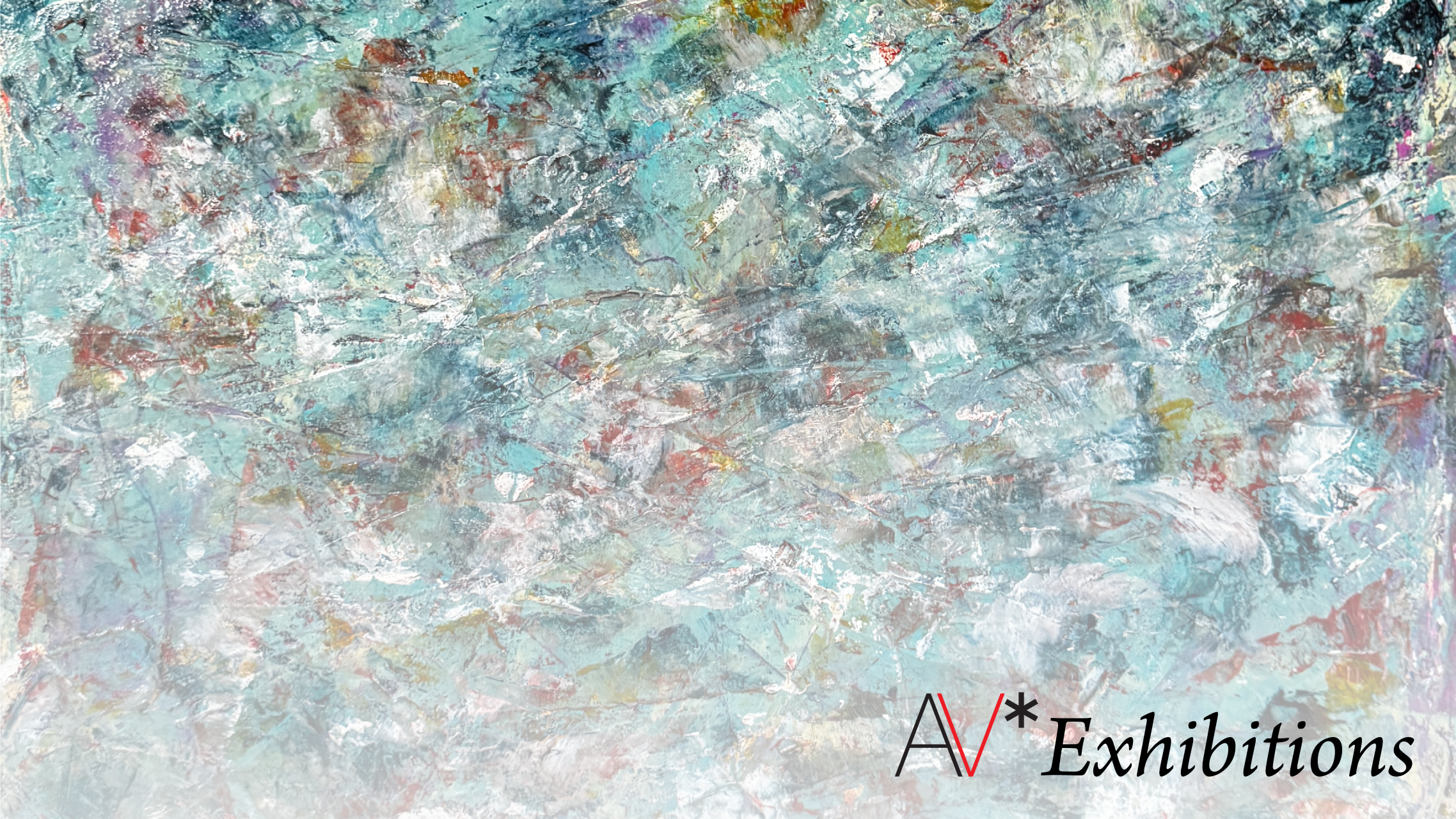 The Act of Looking
October 19, 2023 - March 28, 2024
The Act of Looking by AV* Represented Artist Beth Owen offers an opportunity to explore the essence of both abstract art and life itself. Through the use of abstraction, Beth seeks to encapsulate the ephemeral nuances of life through vibrant colors and ambitious textures.

Visually engaging with the artworks in this exhibition unveils intricate nuances, which reveal themselves through the interplay of tones, colors, and textures. Some of these details are intentionally placed, while others emerge organically from the gestural nature of Beth's work. Striking a balance between the deliberate and the spontaneous is a fundamental aspect of Beth's artistic journey.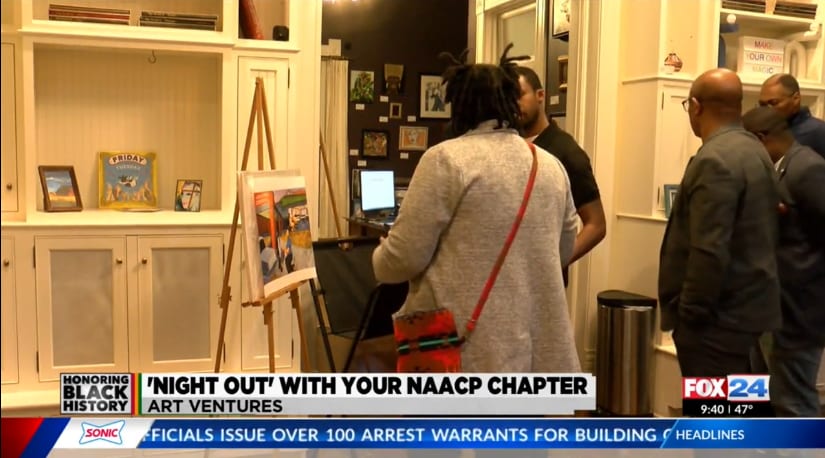 NAACP Holds Night out at Art Ventures
February 14, 2023
NAACP Celebrates Black History Month with night out event at Art Ventures. The event celebrating black owned business and artist. Where people can learn about NACCP and issues of justice.
Watch at KNWA FOX24.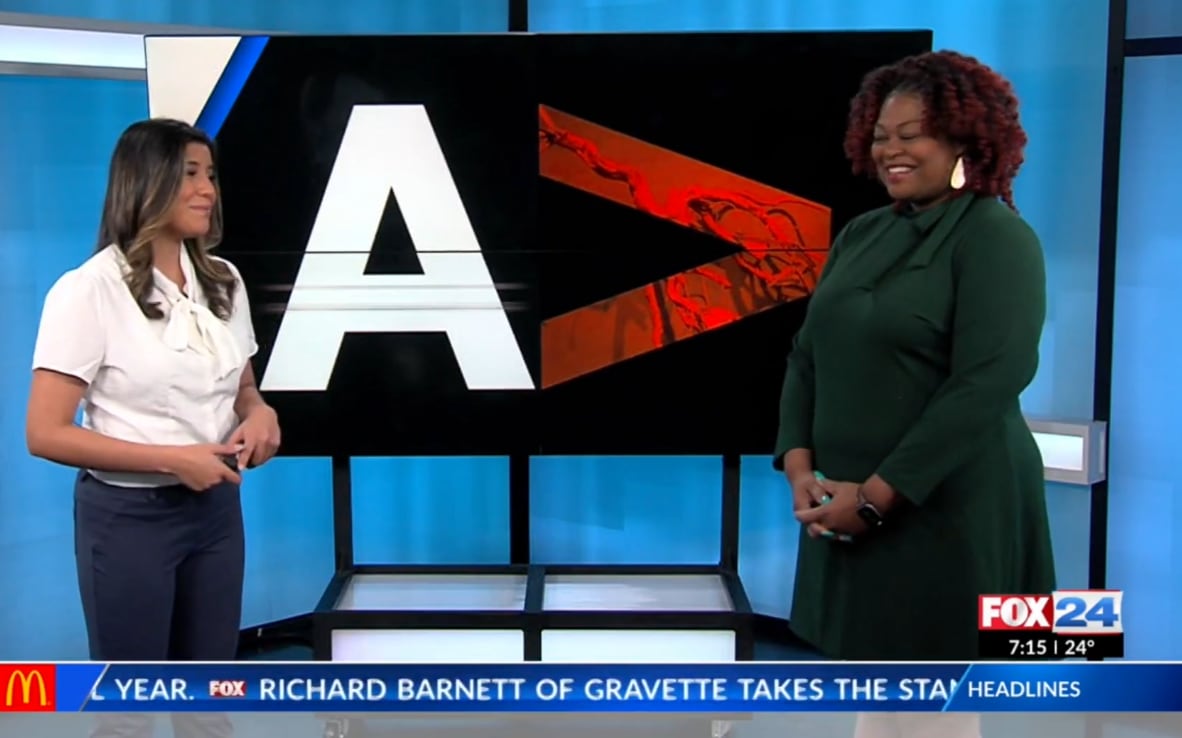 KNWA Today: Check out new exhibits at Art Ventures
January 20, 2023
You have the chance to view artwork up close while supporting different artists at Art Ventures. Several exhibits are being shown at different locations. They are free for people to check out.
Watch at KNWA.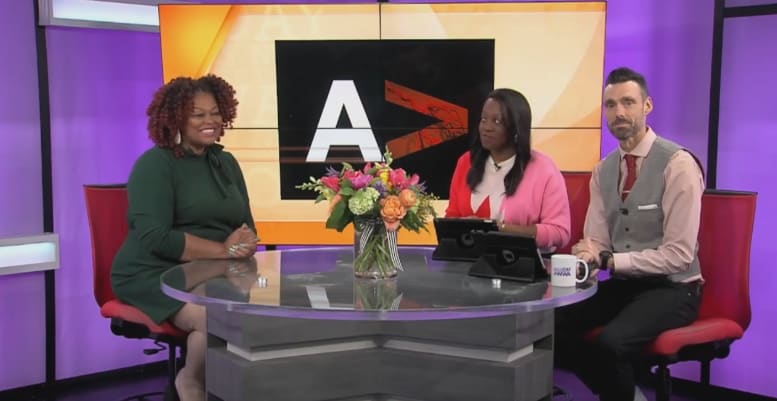 Art Ventures Upcoming Openings & Receptions
January 20, 2023
Check out what's happening with Art Ventures NW Arkansas.
Watch at Good Day NWA.
Virtual exhibitions are here to stay!
They are unique shows run concurrently with in-person exhibitions. Also check out other videos on our YouTube Channel.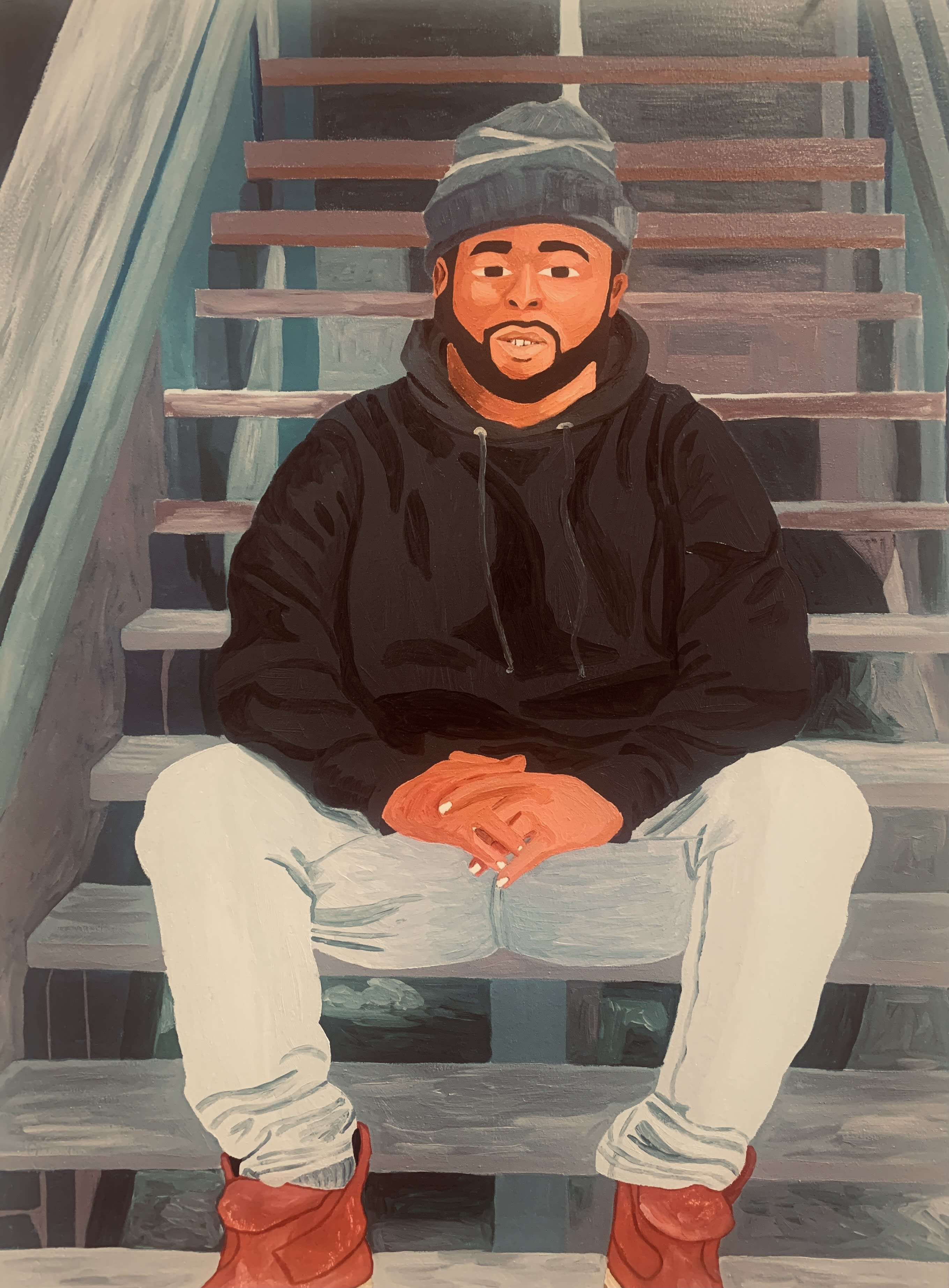 NWAJuneteenth
#NWAJuneteenth 2021 Exhibition
#NWAJuneteenth is a virtual gallery of video exhibitions by local and regional Black artists who continue to work for freedom in America. Several of them have answered the question, "what does Juneteenth mean to me?" It is great to hear what they know, and we can find familiarity in their experiences. Their answers are much like that of other American Black families.
Importantly, the artwork attests to the role of artists in building strength in community and culture.