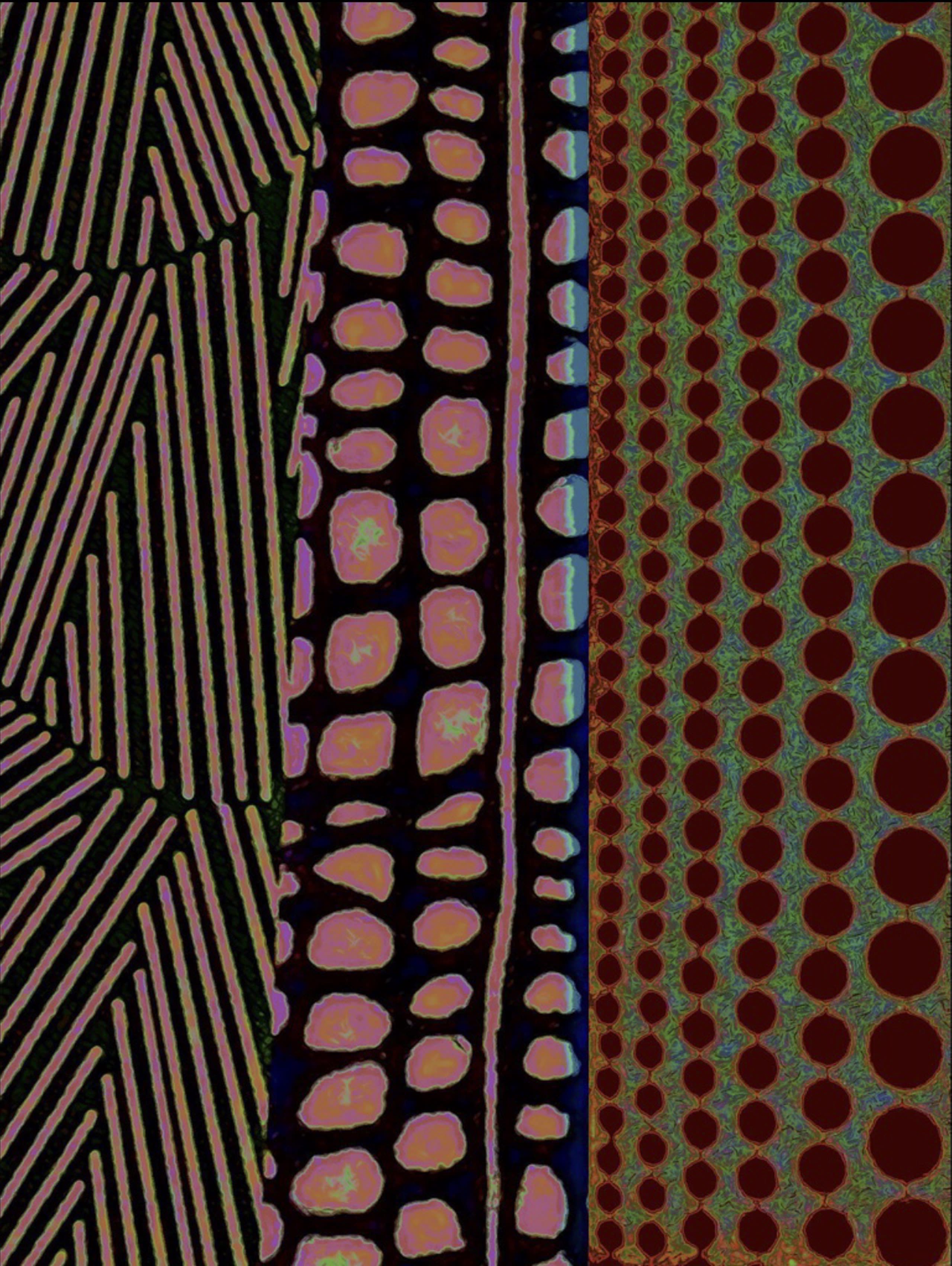 The Mind's Eye
October, 7 – November 28, 2021
The Mind's Eye combines the work of six artists who each have a unique aesthetic approach to representing the world around them. With each composition the artist gives us a peek inside the world that they perceive. Our own perspective can be altered as we see as someone else has seen. This exhibition invites us to notice, to imagine, to look with fresh eyes as we seek out the beauty in both the everyday and the fantastic.
Cabeza y Corazón
September 16 - December 30, 2021
Cabeza y Corazón is an exhibition of works by Andrea Carrillo, a young artist who has an open pathway between her head and her heart. Carrillo's brushwork and marks land on the surface where they belong, infusing the pieces with character and personality. These works are just a glimpse into her portfolio which also includes graphic design and digital media. Andrea is putting the pieces of the puzzle together that will take her confidently to establishing theory to her practice, deciding what learned rules should be broken and which new ones she will create. Cabeza y Corazón is a presentation to the NWA region that we have another emerging artist to celebrate.
There's really nothing like viewing art in person. As we traverse the remainder of our struggles against SARS-CoVid-2 (CoVid-19) and you're looking for a lower-risk outing, please consider visiting one of our currently open galleries to view artwork in person. We remain vigilant and are working hard to make this a safe experience for you and for our staff.

Virtual exhibitions are here to stay!
They are unique shows run concurrently with in-person exhibitions. Also check out other videos on our YouTube Channel.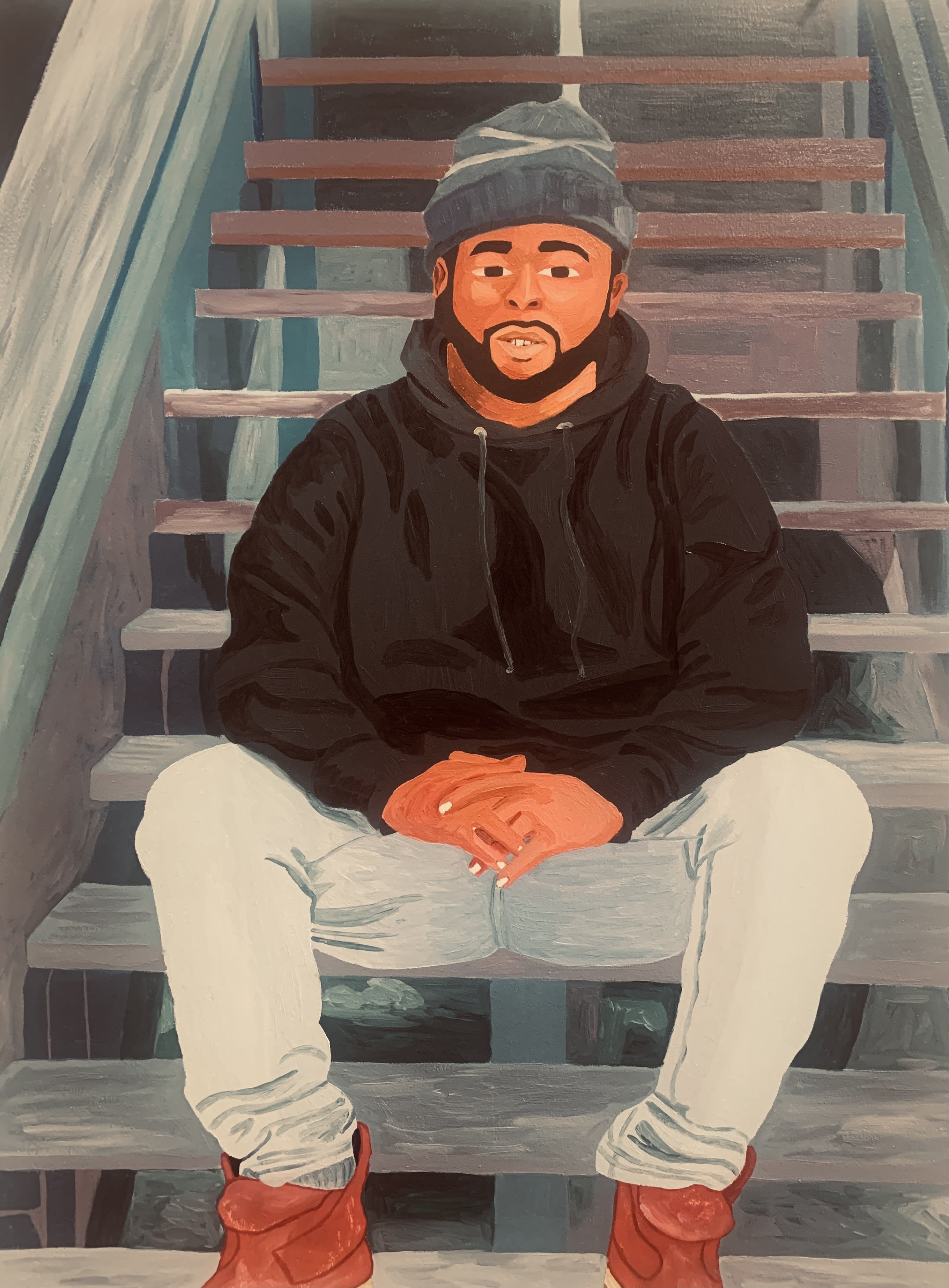 NWAJuneteenth
#NWAJuneteenth 2021 Exhibition
#NWAJuneteenth is a virtual gallery of video exhibitions by local and regional Black artists who continue to work for freedom in America. Several of them have answered the question, "what does Juneteenth mean to me?" It is great to hear what they know, and we can find familiarity in their experiences. Their answers are much like that of other American Black families.
Importantly, the artwork attests to the role of artists in building strength in community and culture.