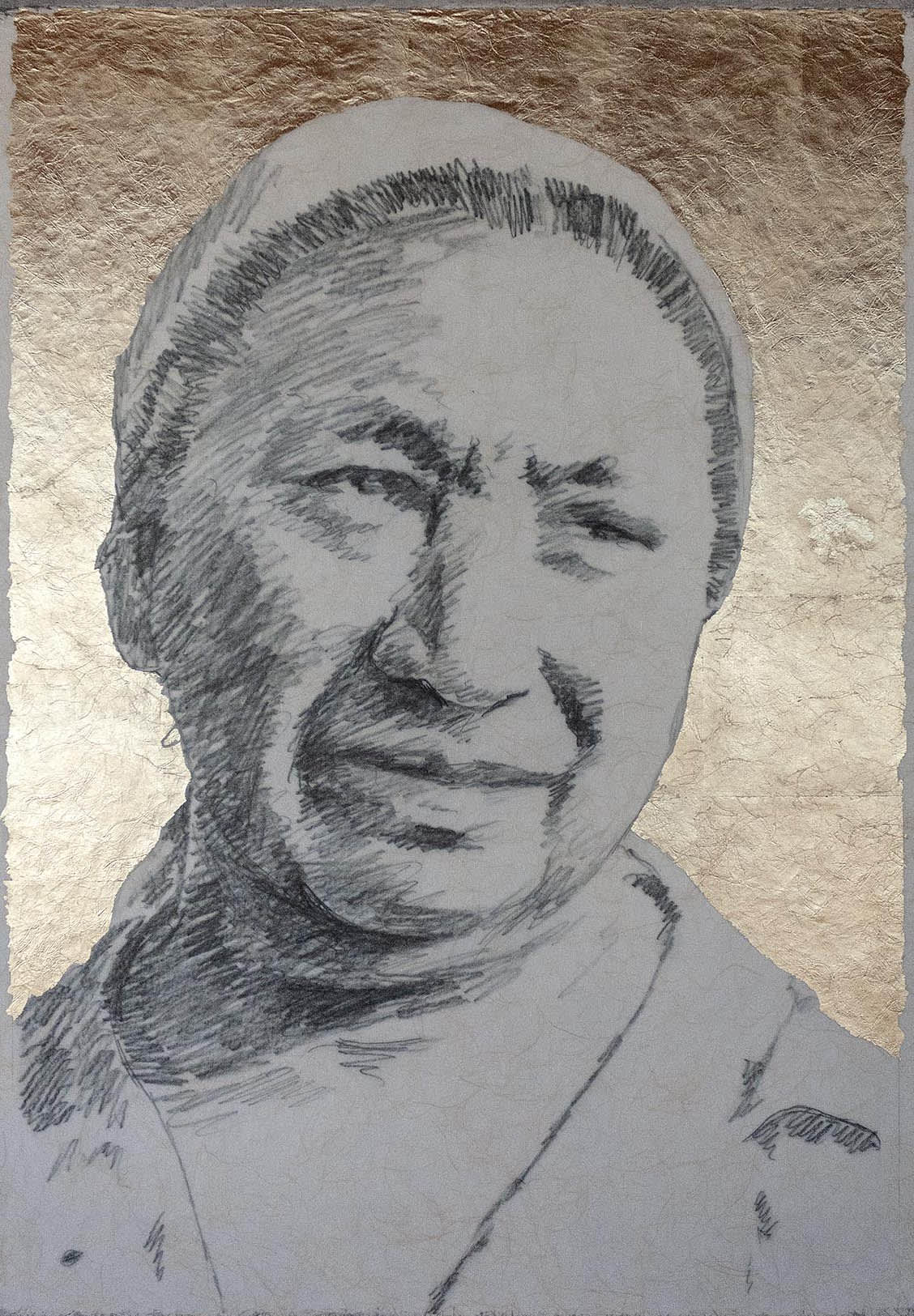 Some Things Sacred
July 1 - Aug 31, 2021
"Some Things Sacred" is a solo exhibition by Bobby Martin.
Meet Bobby at the opening reception on First Thursday, July 1 beginning at 5pm at the Gallery (20 S Hill Avenue). Free shuttle picks up at the Fayetteville Square and at the Center St Church Ave bus stop.
Martin's work includes imagery of spiritual icons in his life, "grannies and aunties," who monitored and practiced care for his spiritual well-being and now allow him to do the same for his own family. The work shares this cultural truth of contemporary life among Native peoples that is often overlooked or misunderstood.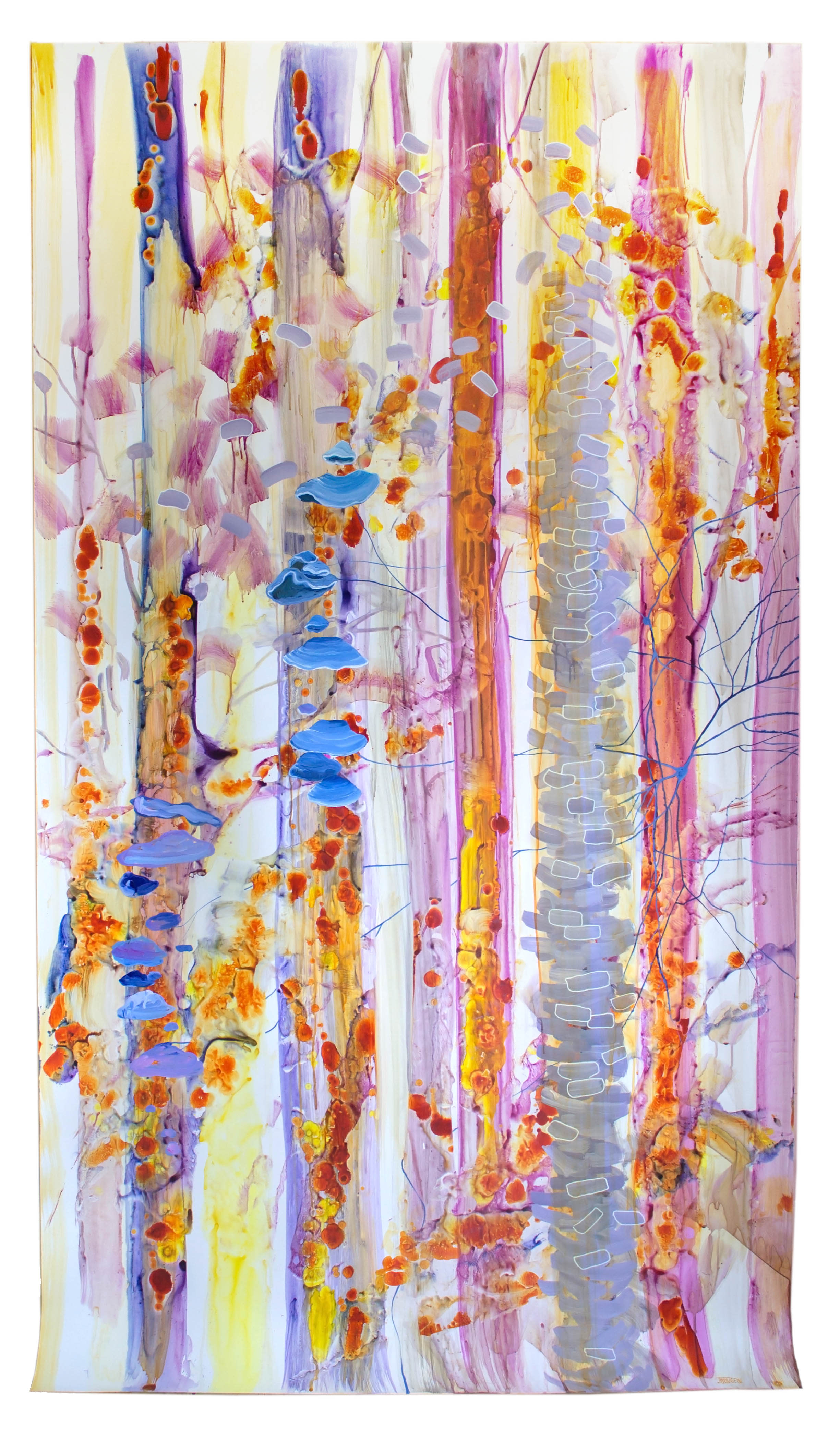 Earth Elements
July 1 - August 31, 2021
Earth Elements is represented by four women artists who explore their relationship to life with an appreciation of the earth. Every representation of their relationship with it is based upon the fact of its elemental beauty. Sleek, dreamlike representation of available paths through water or roads, minute hard edges come together to describe soft curves, landscape juxtaposed with human biology, wild beauty of nature powerfully absorbs human-made interruptions to Earth Elements. One artist brings us to see through her own child's eye view of abandon what most of us cannot retrieve.
True Colors
July 1 - September 30, 2021
True Colors is a solo exhibition featuring Amy Eichler who, like the Fauvists, uses bold, saturated color and expressive brushwork in painting. The six portraits in the exhibition reflect her parallel work in dance performance and teaching choreography. Her application of paint to canvas mirrors the body's choreographed movements and color further infuses character. Eichler says, "It's my love of training in dance that has influenced my painting to emphasize expressive color, rhythm, technique, character and the living form.  I approach my paintings like a dance routine, performing my art from start to finish with one burst of energy."
There's really nothing like viewing art in person. As we traverse the remainder of our struggles against SARS-CoVid-2 (CoVid-19) and you're looking for a lower-risk outing, please consider visiting one of our currently open galleries to view artwork in person. We remain vigilant and are working hard to make this a safe experience for you and for our staff.

Virtual exhibitions are here to stay!
They are unique shows run concurrently with in-person exhibitions. Also check out other videos on our YouTube Channel.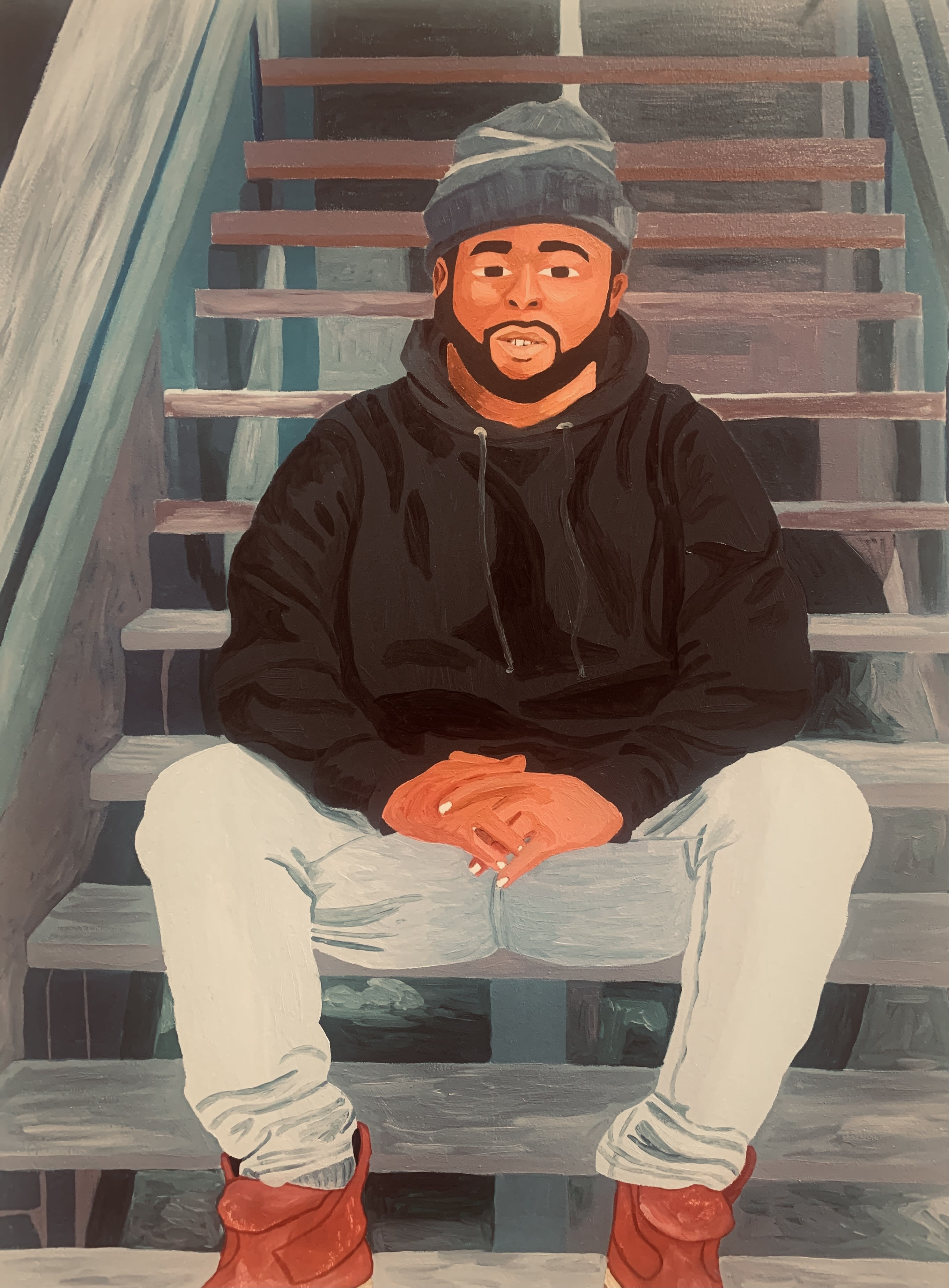 NWAJuneteenth
#NWAJuneteenth 2021 Exhibition
#NWAJuneteenth is a virtual gallery of video exhibitions by local and regional Black artists who continue to work for freedom in America. Several of them have answered the question, "what does Juneteenth mean to me?" It is great to hear what they know, and we can find familiarity in their experiences. Their answers are much like that of other American Black families.
Importantly, the artwork attests to the role of artists in building strength in community and culture.