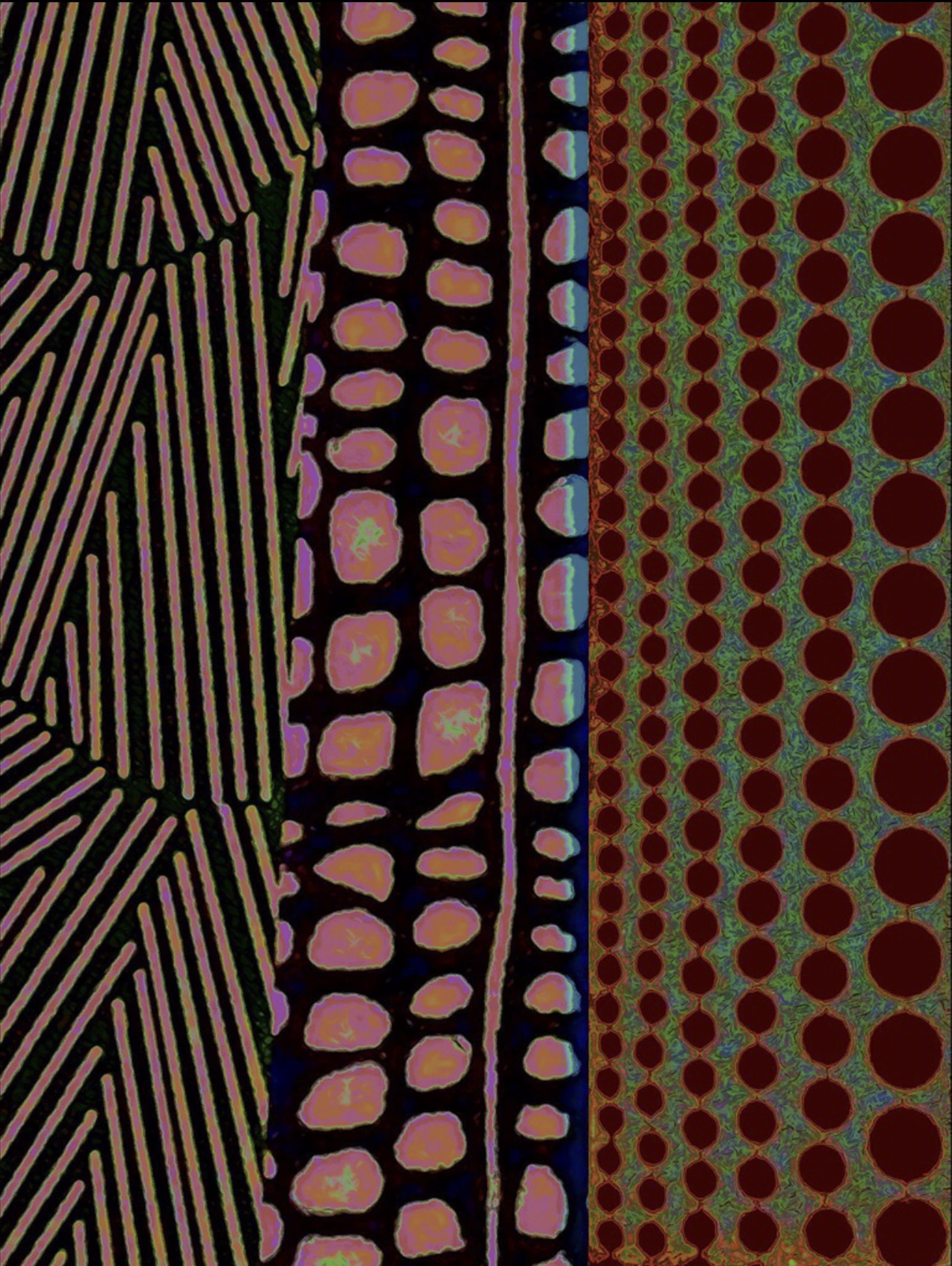 October, 7 – November 28, 2021
The Mind's Eye combines the work of six artists who each have a unique aesthetic approach to representing the world around them. With each composition the artist gives us a peek inside the world that they perceive. Our own perspective can be altered as we see as someone else has seen. This exhibition invites us to notice, to imagine, to look with fresh eyes as we seek out the beauty in both the everyday and the fantastic.
This exhibition invites us into new spaces by interpreting the familiar in ways that are often unexpected. Working in the midst of a global pandemic, Brady, Gentle, LaTourette, Rankine, and Reamy have chosen subjects that encourage a focus on individual moments rather than an overwhelming largeness. As we see work from these artists displayed together, we are invited to consider what we see and how we perceive.