Special Poetry Slam Event "I Wrote This: A Love Letter to Arkansas"
Art Ventures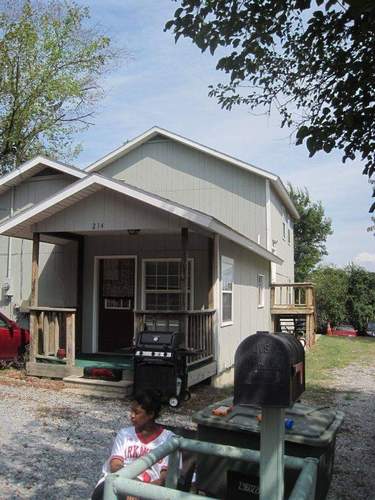 December 18, 2019
You are invited to attend a special poetry slam event at Art Ventures on Wednesday, December 18, 7-8:30 p.m. titled I Wrote This: A Love Letter to Arkansas, hosted by Rachel Lynett.
"Before I was a stage manager, before I was a playwright, I was a poet," said Lynett. "Slam was hands down my favorite thing, So before I go, I'm doing a slam show as my goodbye letter to Arkansas."
Lynett will be performing 6-8 new poems, all brand new, and all about the last 8 years. These poems are part of a one-person show currently in development.