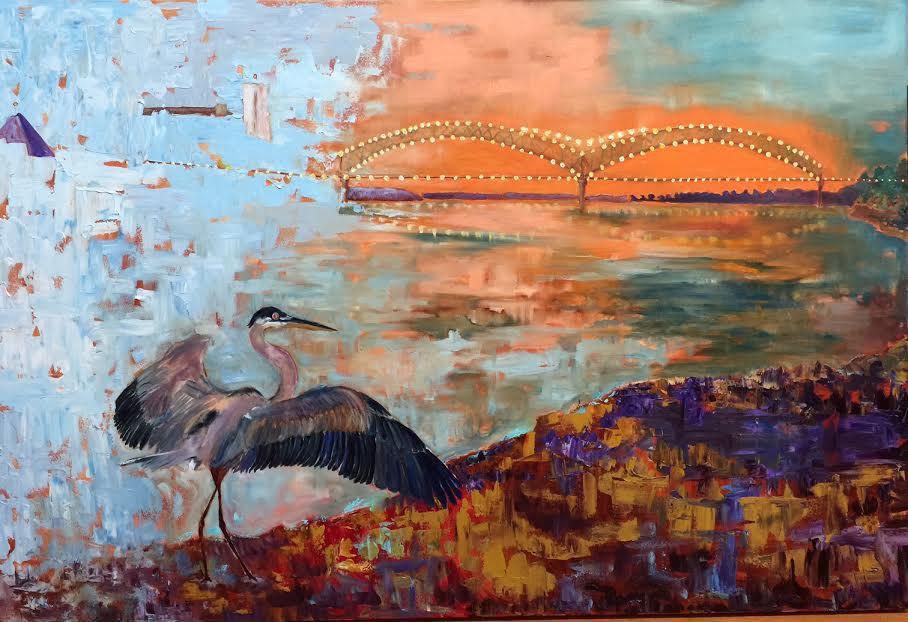 September 1 - October 30, 2022
Goal 14, Water for Life features four Latinx artists: Lourdes Valverde, David Gómez, Briseida Ochoa, and Dexta Rodríguez. The name of the exhibition is taken from the landmark document compiled by the United Nations, "Transforming Our World: The 2030 Agenda for Sustainable Development".
The exhibition focuses on our necessary symbiotic relationship with water and the way unsustainable production practices and contamination greatly threatens that relationship. Viewers will have their attention drawn to the destruction caused by pollution and be encouraged to take collective responsibility towards engagement and accountability for this pressing issue. In addition to their individual works, Valverde, Ochoa, and Gómez, have created a collaborative, room-sized art installation entitled, "What Do You Sea?"
Objetivo 14, agua de por vida
Objetivo 14, agua de por vida presenta a cuatro artistas latinx: Lourdes Valverde, David Gómez, Briseida Ochoa y Dexta Rodríguez. El nombre de la exposición está tomado del documento histórico compilado por la Organización de las Naciones Unidas, "Transformar nuestro mundo: la agenda 2030 para el desarrollo sustentable".

La exposición se enfoca en nuestra relación necesaria y simbiótica con el agua, así como la manera en que las prácticas de producción no sustentables y la contaminación amenazan en gran medida esta relación. Se hará un llamado de atención a los espectadores hacia la destrucción causada por la contaminación y se les alentará a asumir responsabilidad colectiva de involucrarse y comprometerse con este problema urgente. Además de sus obras individuales, Valverde, Ochoa y Gómez han creado una instalación de arte colaborativa del tamaño de una habitación titulada "¿Qué es lo que ves?"
Briseida Ochoa, David Gomez, Dexta Jean Rodriguez, Lourdes Valverde