Frame of Mind
Art Ventures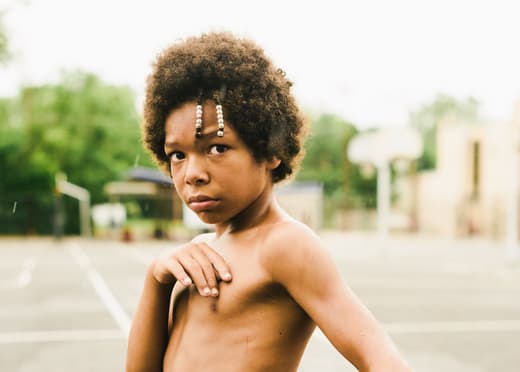 January 31 - March 6, 2020
Art Ventures NWA is proud to celebrate Black History month by presenting Frame of Mind, showing January 30 through March 6 at Art Ventures@Faulkner Performing Arts Center Gallery in Fayetteville.
This exhibition of African/African-American art showcases some of the best accomplished and rising Black artists from around the country.
There is everything to be said about cultural survival and the nuanced battles required to protect the core of oneself from annihilation. Like the drumbeat, art informs us of individual battles won and lost, telling us that we are still here, still connected, still creating pathways to cultural survival and growth. This exhibition, Frame of Mind, is one such drumbeat in the vast cultural context of Blackness in the diaspora, and its plan to thrive.