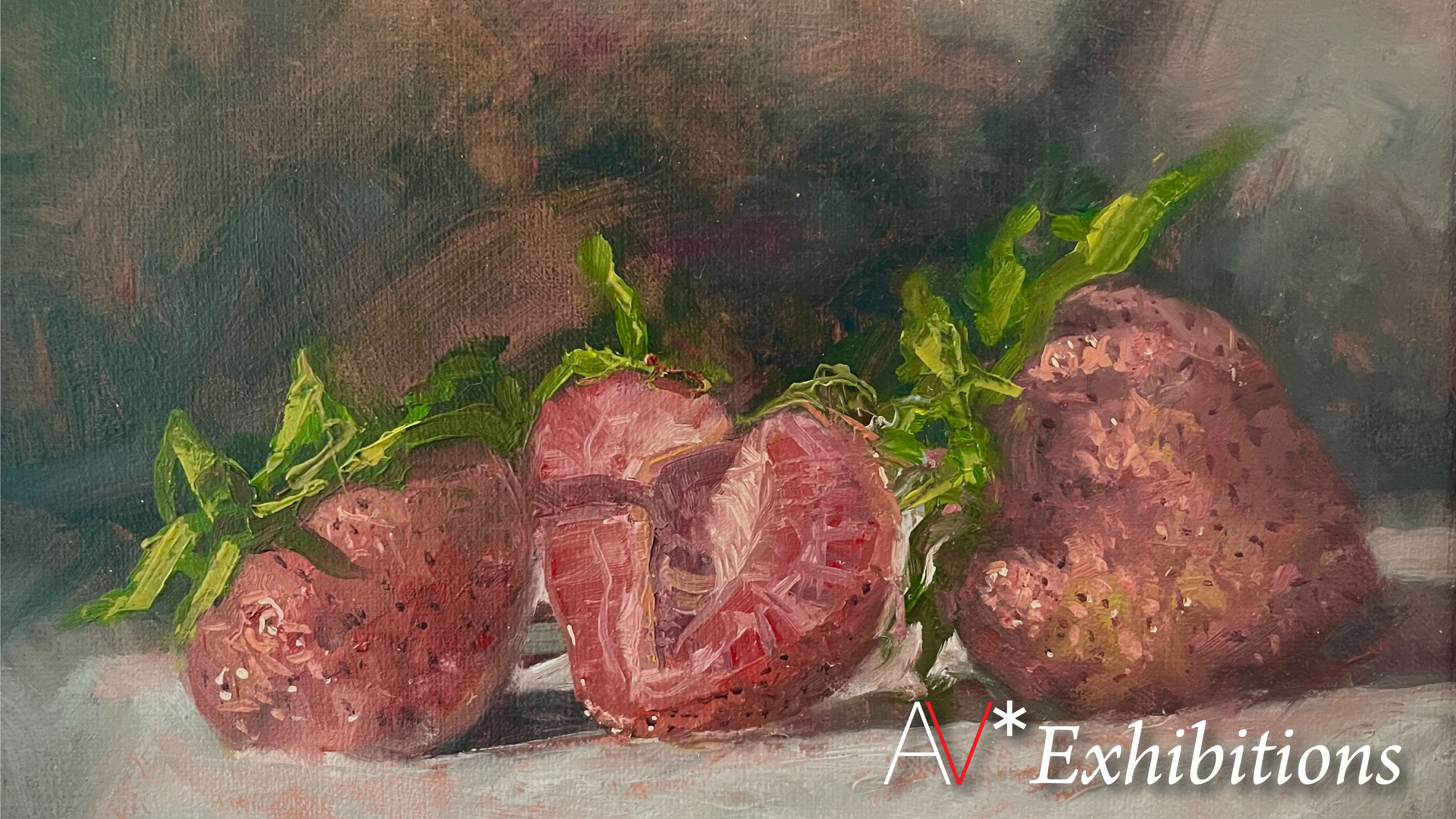 Mythical Confections
September 13, 2023 - October 25, 2023
"Mythical Confections" offers a unique opportunity to explore both the ordinary and surreal dimensions of life through the masterful medium of oil painting. Rich Lovato's artistic vision shines as he celebrates the beauty found in the commonplace while leading viewers into whimsical realms where the familiar takes on a wondrous transformation into the fantastical.

At the core of this exhibition, Lovato's intimate portrayals of food challenge traditional representations, engaging the senses and evoking emotions. His mastery infuses vitality into everyday objects, yielding enchanting artworks that magnify the richness inherent in our daily lives.

In addition to these culinary marvels, Lovato's surreal creations offer a mesmerizing contrast, serving as portals to whimsical realms where the familiar undergoes a wondrous metamorphosis into the fantastical. Through a vibrant palette and intricate compositions, Lovato challenges perceptions and sparks imaginations, prompting viewers to explore the extraordinary concealed within the everyday.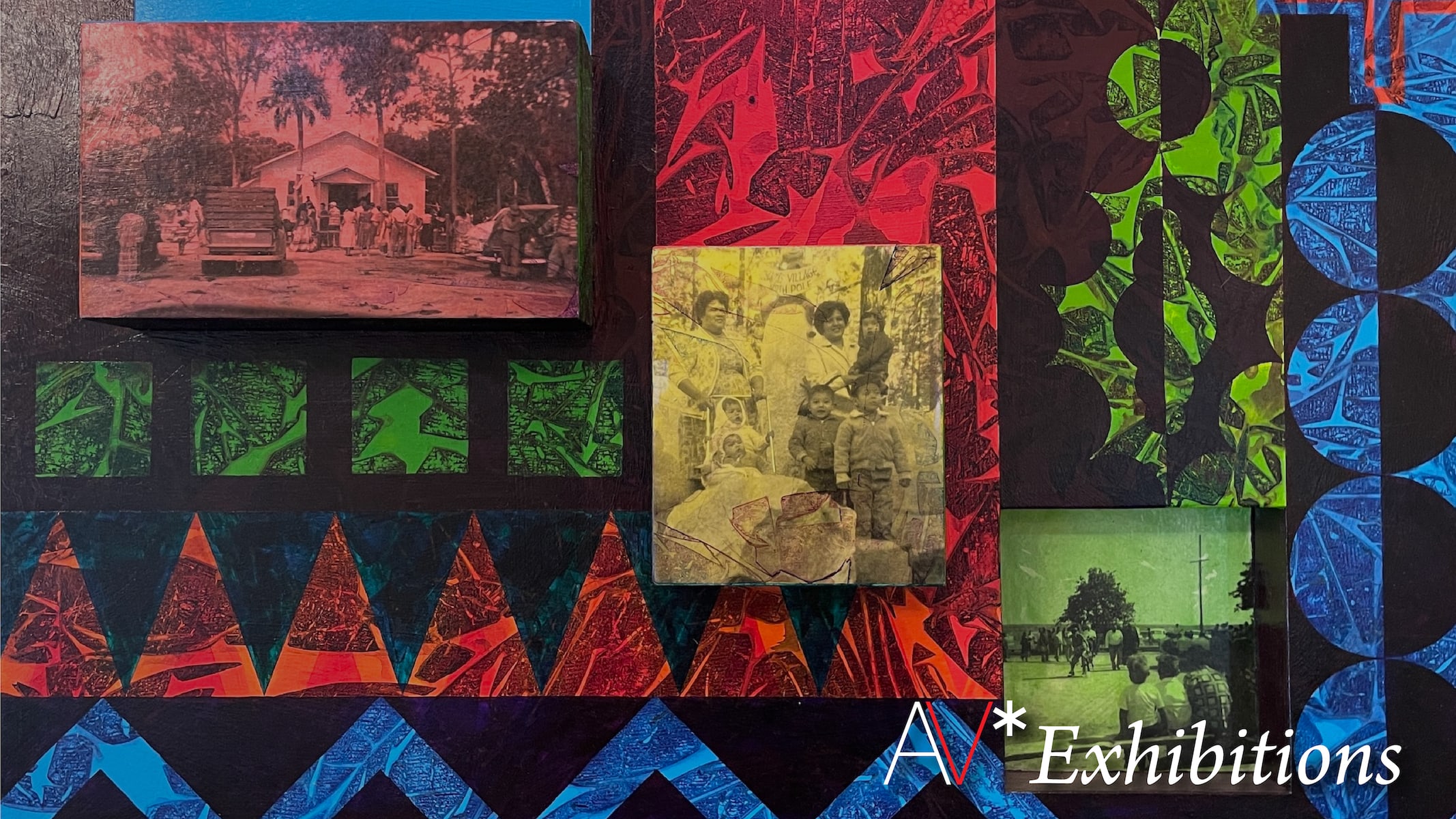 Living Legacy: Indigenous Independence 2023
September 7, 2023 - October 27, 2023
Jeff Edwards, Bobby C. Martin, Tony Tiger
"Living Legacy: Indigenous Independence" is a beacon of Indigenous resilience and empowerment, inviting visitors to explore the enduring spirit of Native American communities through a curated ensemble of artworks. Spanning various mediums, this collection brings together both established and emerging Native American artists, celebrating their innovation and cultural strength. By doing so, the exhibition dismantles stereotypes and defies misconceptions, fostering a deeper understanding of Native American history and heritage.

This exhibition serves as a narrative reclamation, a defiant response to historical marginalization, and a reflection on the essential importance of recognizing and honoring the living legacies of Native American people. In a place marked by the Trail of Tears, "Living Legacy: Indigenous Independence" stands as a testament to the resilience and power of Indigenous Independence, resonating with themes of celebration, justice, and unity.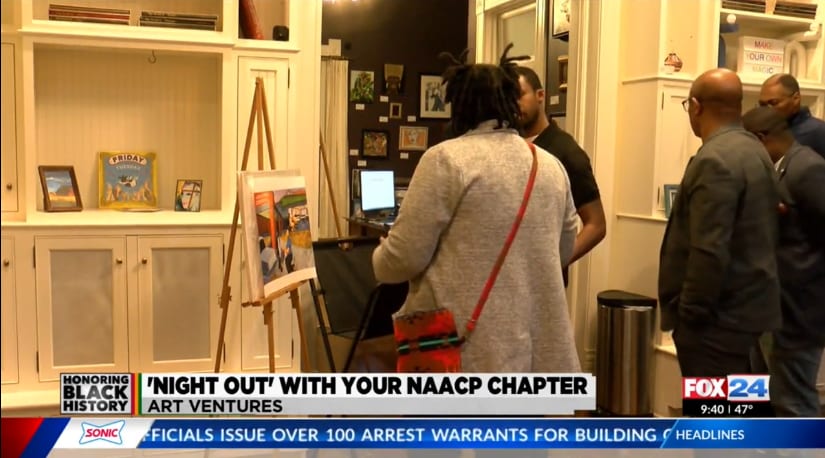 NAACP Holds Night out at Art Ventures
February 14, 2023
NAACP Celebrates Black History Month with night out event at Art Ventures. The event celebrating black owned business and artist. Where people can learn about NACCP and issues of justice.
Watch at KNWA FOX24.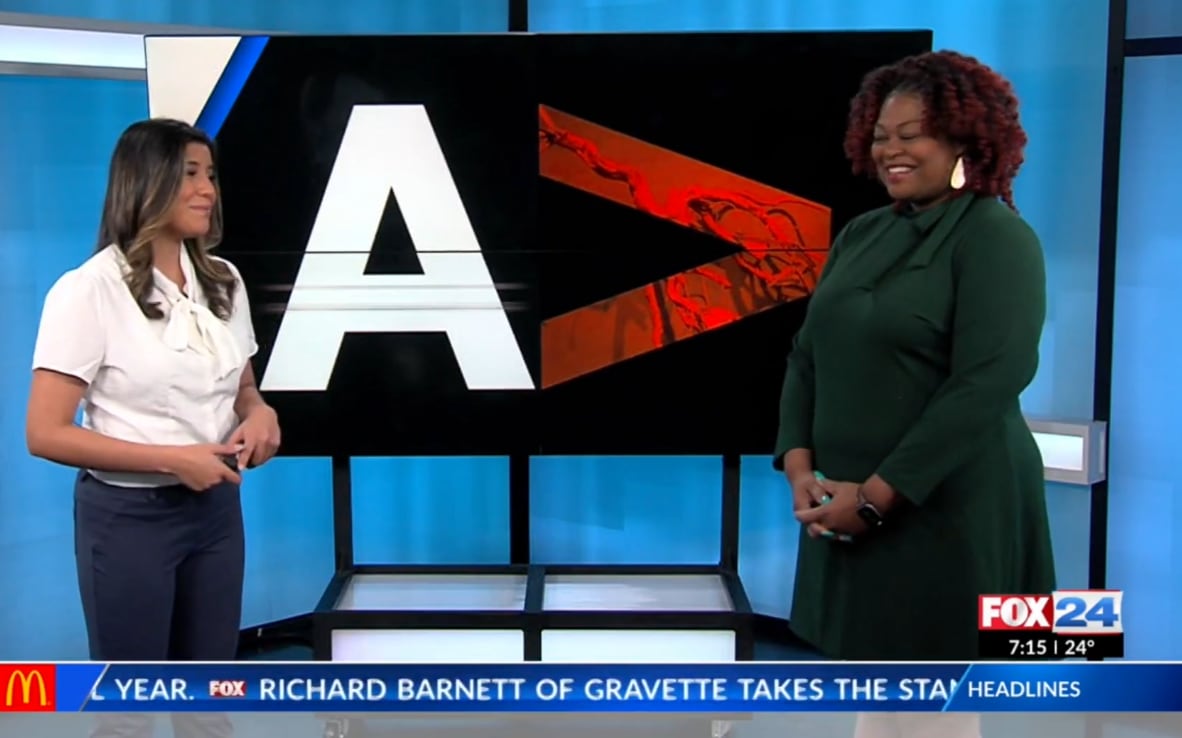 KNWA Today: Check out new exhibits at Art Ventures
January 20, 2023
You have the chance to view artwork up close while supporting different artists at Art Ventures. Several exhibits are being shown at different locations. They are free for people to check out.
Watch at KNWA.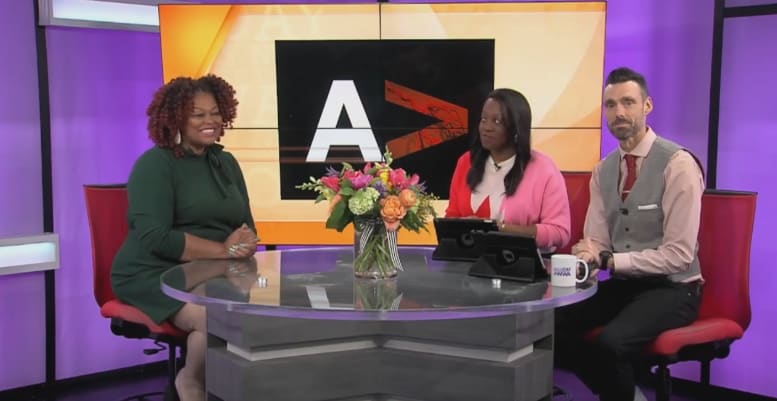 Art Ventures Upcoming Openings & Receptions
January 20, 2023
Check out what's happening with Art Ventures NW Arkansas.
Watch at Good Day NWA.
Virtual exhibitions are here to stay!
They are unique shows run concurrently with in-person exhibitions. Also check out other videos on our YouTube Channel.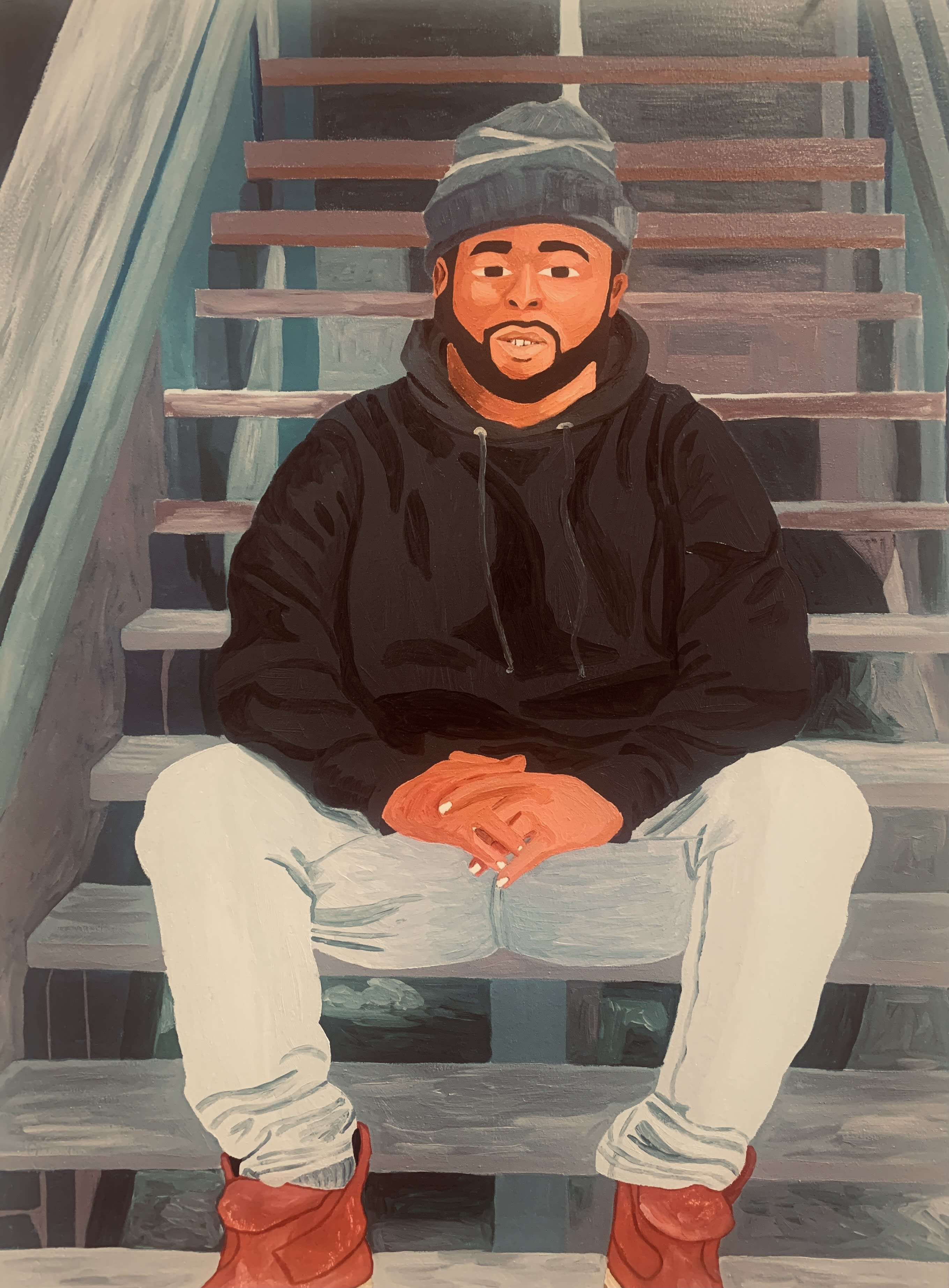 NWAJuneteenth
#NWAJuneteenth 2021 Exhibition
#NWAJuneteenth is a virtual gallery of video exhibitions by local and regional Black artists who continue to work for freedom in America. Several of them have answered the question, "what does Juneteenth mean to me?" It is great to hear what they know, and we can find familiarity in their experiences. Their answers are much like that of other American Black families.
Importantly, the artwork attests to the role of artists in building strength in community and culture.