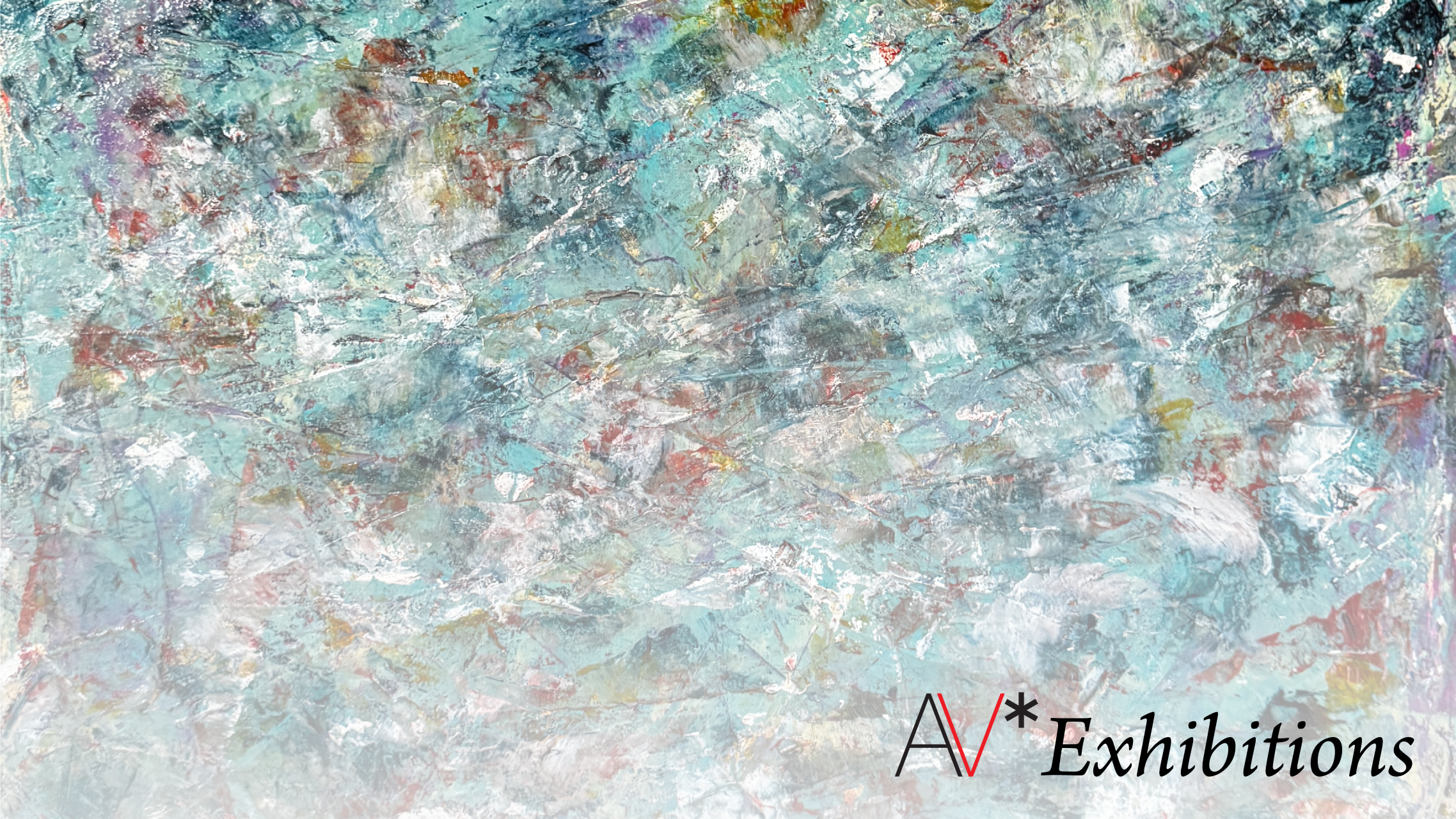 October 19, 2023 - March 28, 2024
"The Act of Looking" by AV* Represented Artist Beth Owen offers an opportunity to explore the essence of both abstract art and life itself. Through the use of abstraction, Beth seeks to encapsulate the ephemeral nuances of life through vibrant colors and ambitious textures.

Beth Owen's creative process is characterized by bold brush strokes and expressive gestures across the canvas; an homage to the American Abstract Expressionist Movement. In her creative process, Beth employs ancient mediums like cold wax, (an encaustic), as well as contemporary brush techniques to achieve a rich aesthetic, always with an unpretentious touch.

Visually engaging with the artworks in this exhibition unveils intricate nuances, which reveal themselves through the interplay of tones, colors, and textures. Some of these details are intentionally placed, while others emerge organically from the gestural nature of Beth's work. Striking a balance between the deliberate and the spontaneous is a fundamental aspect of Beth's artistic journey.

These dual driving forces remain inexorably linked with the external influences that permeate Beth's daily life: experiences spanning grief, mourning, happiness, and joy. These external forces serve not only as catalysts, but also as challenges to the equilibrium she seeks in her work.