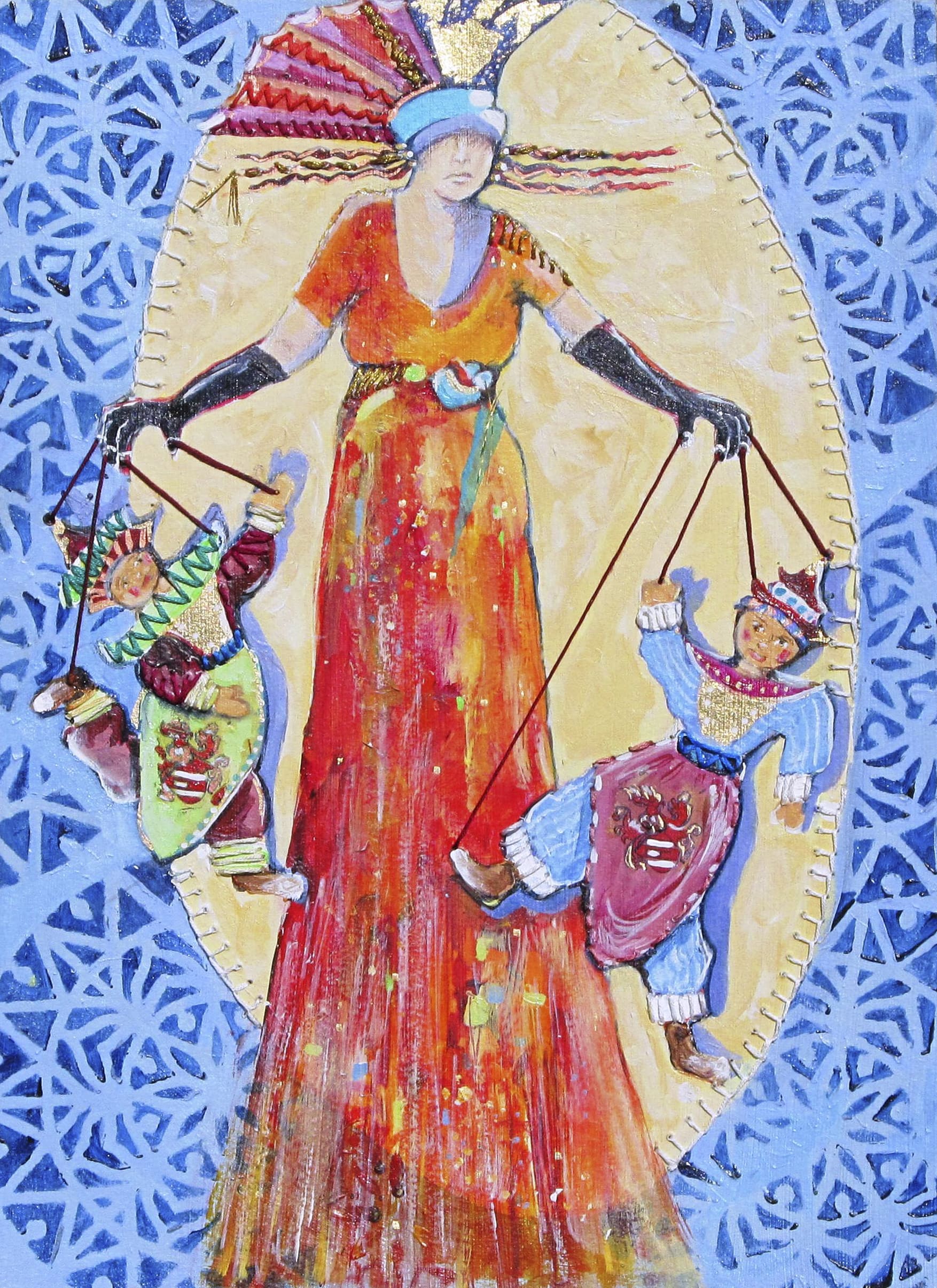 December 2, 2021 – January 16, 2022
Closing Reception - January 6, 2022
5p-8p
Exhibition will remain on display and for sale until January 16th.
Free shuttle available at the corner of Church and Center every 15 minutes during the reception.
As we near the end of another year, the Art Ventures family is grateful for the extraordinary group of artists we've had the privilege to work with over this last year. Art for the Holidays represents an opportunity for our community to catch a glimpse of the breadth of talent in visual arts that artists in our region have to offer. Drop in at 20 S Hill Ave – Fayetteville, AR and see a variety of pieces to collect and to give by a diverse array of exceptionally talented artists. Remember, your purchase is also a gift to the artist!