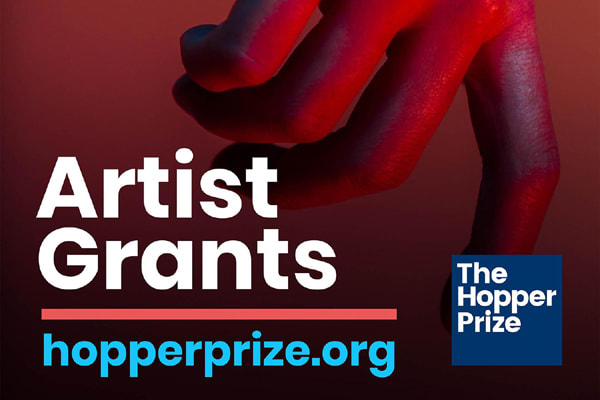 Application deadline: 11/15/2022
The Hopper Prize is a grant-making institution and digital archiving platform offering a series of individual artist grants on a bi-annual basis totaling $22,000.00 USD. We provide unrestricted cash grants in the amount of $3,500 and $1,000 to artists around the globe.
Learn more about this grant opportunity from
The Hopper Prize
.