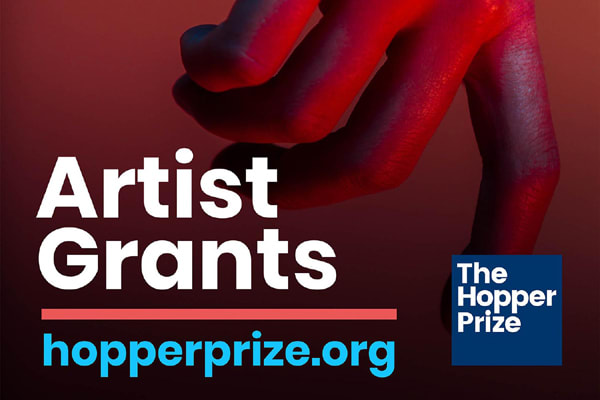 Application deadline: May 17, 2022
The Hopper Prize offers unrestricted cash grants of $3,500 and $1,000 to individual artists through an international open call juried by leading contemporary curators. Submissions are accepted twice per year. During each submission cycle, we offer 2 grants in the amount of $3,500 and 4 grants in the amount of $1,000. This is an international open call. Grants are available to artists worldwide working in all visual media. There is no restriction on genre, style or subject matter–all media is eligible. Jurors for the current grant cycle are Jody Graf and Pamela Meadows.
Learn more about this grant opportunity from
The Hopper Prize
.