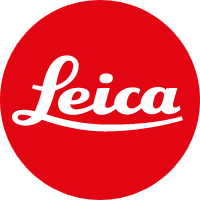 Application deadline: 11/7/2022
The Leica Women Foto Project is a platform by Leica Camera USA that serves to empower the female perspective and its impact on today's visual stories. The shape of a story is reactive to the storyteller's perspective, developing a narrative that too often is reflective of individual truths. The Leica Women Foto Project encourages diversity and inclusion in visual storytelling to amplify voices typically underrepresented in photography, discovering the breadth of shapes formed by a single story.
Learn more about this grant opportunity from
Leica Camera
.