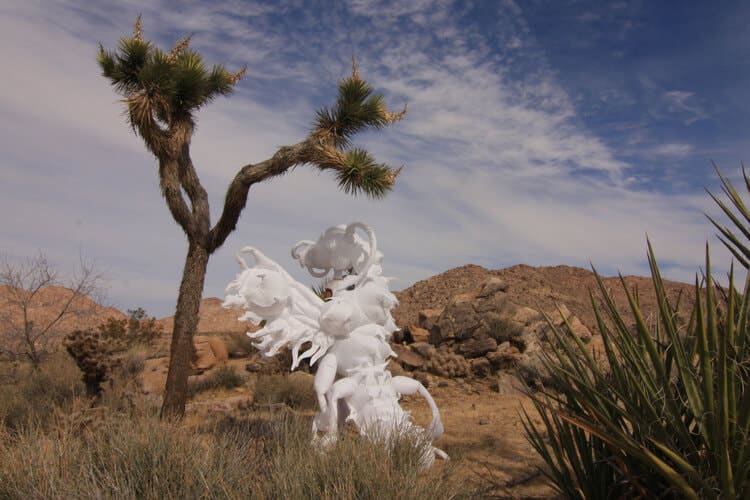 Application deadline: 11/21/2022
​Founded in 2007, JTHAR is a nonprofit artist residency that fosters creativity through opportunities for exploring, experimenting, quiet reflection, engagement and cross-cultural exchange with the vibrant local artist community. We establish spaces where inspiration happens on a daily basis, so artists can do the work of innovating, changing the cultural landscape and generating a fresh look at the way we connect to each other and to the world. Each year we invite 6 artists from around the world to create work amidst the beauty of Joshua Tree National Park.
Learn more about this residency from
JTHAR
.